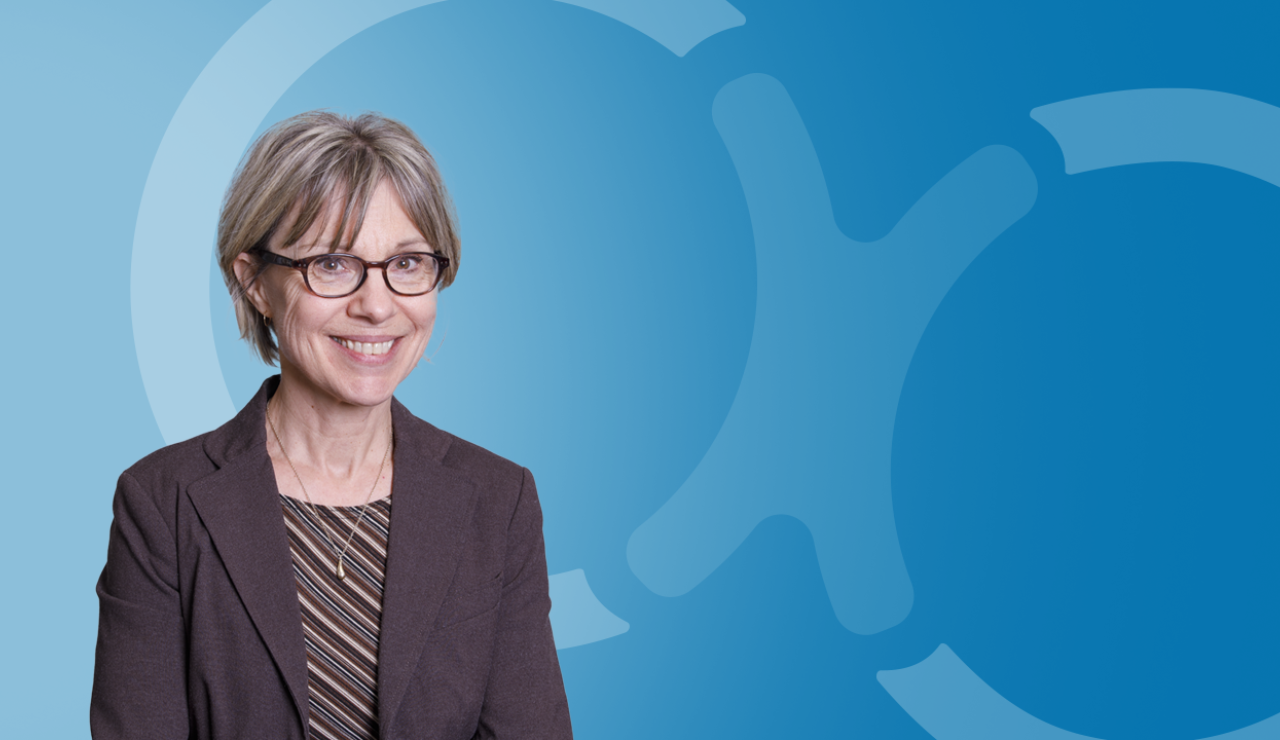 A few years ago I was looking for a promotional gift I could hand out to participants in our symposium for women cooperators. The theme of the event was Democracy… let's talk about it! And I opted for a small nightlight with the words "La Coop" printed on its side. It was a nod to help remind us that a cooperative's worth is about its members' worth!
Without active and attentive members who take their roles seriously, cooperatives lose strength. Their relevance is then slowly erased and their very existence is imperiled.
I thought about that little nightlight as MEC (formerly Mountain Equipment Co-op), of which I was a proud member, was collapsing. In fact, I believe every MEC member was proud to be associated with this sweetheart of a cooperative. It always ranked high among the most sustainable, ethical, and ecological businesses.
Being proud of a business is obviously not enough.
Personally, I'm not that much of a sports enthusiast and my needs for MEC products reflected as much. Truthfully, my MEC membership was motivated primarily by my desire to be part of such an amazing cooperative and if I needed a pair of comfortable pants or a backpack, it was my go-to stop. However,
I must confess that I never took part in any of MEC's annual meetings nor looked at their financial reports.
Back in October of last year, I watched, helpless, as the assets of this impressive Canadian cooperative were sold. The whole cooperative movement was in shock, once the surprise subsided, an outcry was heard from coast to coast. "What? They sold our stores without telling us? But that's impossible: We're a cooperative!"
I have the impression that no one left their nightlight on.
We could blame the board of directors; it simply couldn't create or maintain an environment that was conducive to questions or to active member involvement. One of the many responsibilities of a board is to implement tools or structures that can facilitate a strong associative life, a lively cooperative community. But let's be fair, MEC members were just as responsible, and let me impress upon us all that they chose, in a very democratic fashion, to uncritically accept the proposed changes in governance.
We shouldn't forget that the strength and dependability of a cooperative business comes from a balance of power and its free expression. It takes duly elected members to provide direction, leaders to help bring it all to fruition, and member-users to ask questions, express their points of view and participate in proposed activities. These three elements of power all contribute to keeping a diversity of input, an ongoing momentum and a healthy dose of tension within the cooperative. It is a tenuous balance that requires constant surveillance.
MEC was the largest consumer cooperative we had. The professionalization of its directors led us to think that, with all of the expertise seated at the table, we needn't concern ourselves anymore. We trusted them. And yet observers said that there were signs foreshadowing this event over the past 10 years: the company removed the word "Co-op" from its name, and as the cooperative grew so did its share of daunting if not altogether disheartening complications for its members, meanwhile its debt ratio just skyrocketed.
Were we too trusting?
I've always thought trust was essential, like placing one's trust in life, and that we should be confident and believe in the best possible scenarios. This is what I call the duty of optimism. Because nothing great and beautiful can be accomplished on a pessimistic basis. This said we can certainly afford a little extra caution, failing which we would place our trust blindly and miss signs that something was amiss. That is the importance of the role played by cooperative members: to stay in touch, to be informed, to participate. And always, always leave the nightlight on.