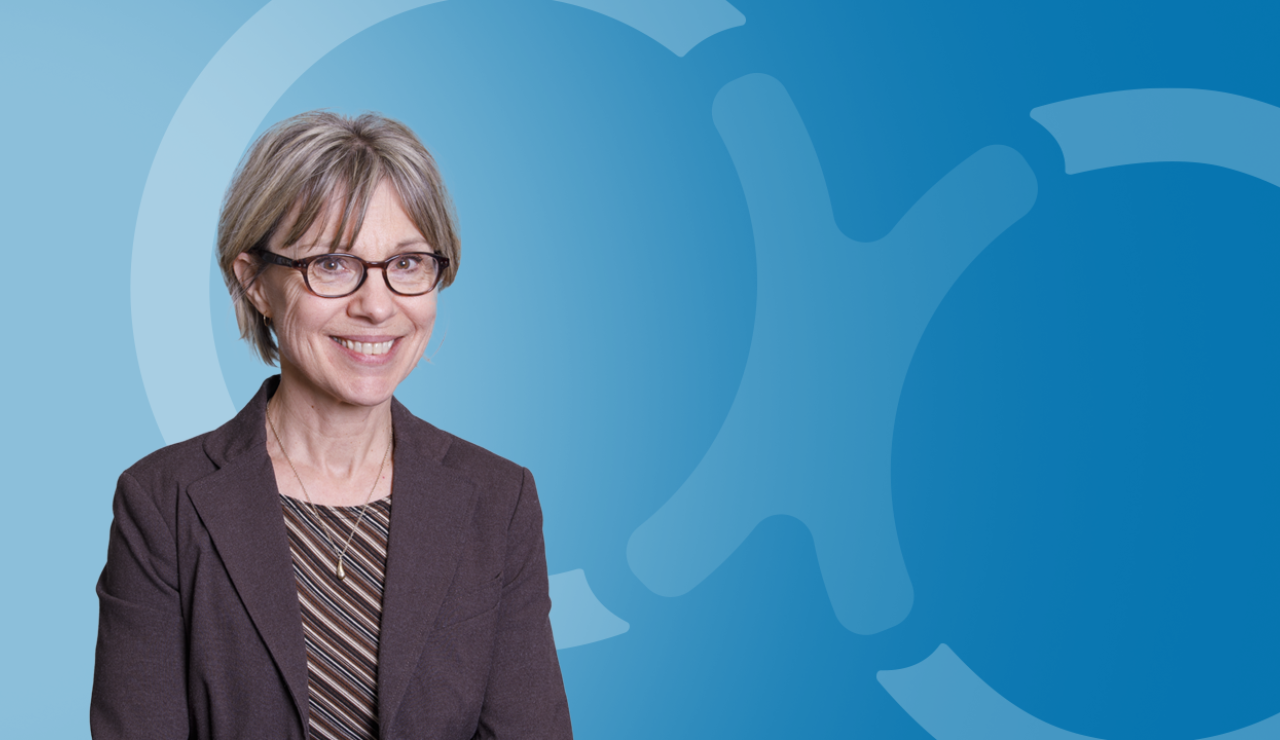 In 1970, economist Milton Friedman wrote an article in the New York Times stating that a company's sole responsibility was to make profits for its shareholders. A short time later, he was accepting the prestigious Nobel Prize for economics. The Friedman formula would henceforth, although indirectly, be condoned, since it not only clarified, but more importantly, it simplified a business leader's job by absolving them of social accountability.
That was a long time ago. There have been several more recipients of the award since then, such as Amartya Sen (1998), Joseph Stiglitz (2001), Elinor Ostrom (2009), Esther Duflo (2019), as well as multiple economists in partnership with INET (the Institute for New Economic Thinking), who have been shaking up the conventions of economic thought and in doing so, stepping away from it. There is a change in the wind and Friedman has been left behind.
We are becoming increasingly aware of the part businesses' play in terms of their accountability to their stakeholders. Last December I attended the Conference of Montreal International Economic Forum of the Americas where I witnessed a passionate plea for a humane and accountable capitalism, for a more resilient economy, for a fight against inequity and more sustainable and inclusive growth. Bravo!
Interestingly enough, throughout the three-day event, not a single speaker or panelist mentioned another type of business, one that carries within its own DNA the very ideals they were discussing: The cooperative. How can they explain such a complete failure to mention the cooperative business model as part of a "woke" event? There are several options possible here.
First, the cooperative is a relatively recent type of business when compared to joint-stock Corporations, which originated sometime in the 14th century. Truth be told, cooperatives never really tried to promote their distinctive nature since their clients, in their dual capacity as owners and users were, at least in principal, a done deal. Lastly, the cooperative model doesn't fit into the same paradigm as joint-share Corporations; however it does feel isomorphic pressures and struggles to break away from them. In fact, when seeking models and solutions, cooperatives tend to copy the dominant model, which somewhat confuses the message.
Last December, Youth Network members of ICA (International Co-operative Alliance) were called upon to express their views about the cooperative movement. A young woman, Ana Aguirre, declared rather justly: "when we are together we are strong but when we go out of that comfort circle with people aligned with our values, we start speaking with a lower voice…" Fortunately, the world is evolving and our attitudes along with it. "The best days of the cooperative movement are ahead of us", say young leaders.
I too believe cooperatives will progressively be promoting their distinctive nature. And will attempt to remain loyal to its ideals, for this i s the key condition to achieving credibility. We therefore need to imagine businesses beyond joint-share Corporations. We need to collect our own data, document our own experiences, and conduct our own research to determine the methods and practices that best suit our cooperative aspirations.
Today's youth will advance our business model. There are more and more young people who view cooperation as an answer to our current challenges. "This is a modern movement. The future needs to be portrayed as a modern solution, aligned with Sustainable Development Goals and the values of young people," stated Ana. This point of view is corroborated by some recent studies conducted here with young people in Quebec.
Yes, times change. The future is going to be a cooperative tomorrow. We will need more than financial capital to meet the colossal challenges of the 21st Century. We will need social capital. And in this respect, cooperatives are well equipped.