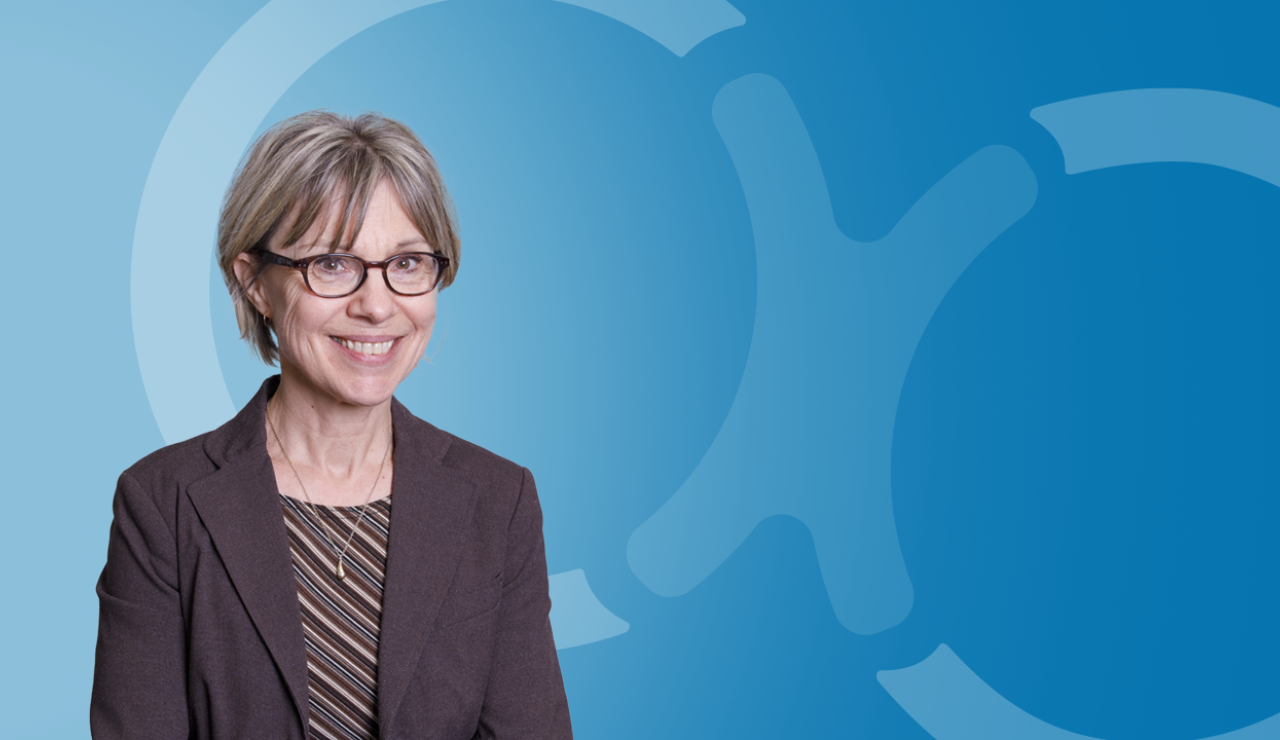 Isomorphism is a relatively new word in the cooperative vocabulary; however it has been used for eons in chemistry, mathematics and biology. To properly understand its meaning, we need to analyze its etymological roots: it comprised of two Greek words, iso meaning "equal, same", and morphe which means "shape, form".
It's used to express the sameness of shape, of form between two elements or structures. The word was first employed in the humanities in 1983 by two sociologists, Paul J. DiMaggio and Walter W. Powell.
Organizations usually have a lifecycle that ranges from birth (creation), development, optimisation, to decline… or rebirth (renewal) if the organization has the capacity to reinvent itself. At the beginning of this cycle, organizations strive to set themselves apart from all the others. They are driven by the creativity and energy of their founders. But the more they develop and establish their position in their industry of choice, the more they begin to look like all the others. This is referred to as institutional isomorphism by DiMaggio and Powell.
It is an intriguing process since it is in no way linked to any type of gain in efficiency. So why on earth do organizations begin to all look alike if there are no benefits to be had? What kind of invisible force pushes them into converging? Great questions because inside the standardisation of these models, there is, of course, a dominant model the capitalist model which makes the biggest impact. The cooperative world would be well advised to be informed of and to recognize the subtle pressures that drive this process.
DiMaggio and Powell referred to several sources. First, there are the professional managers. Curriculums of major academic institutions are producing cohorts of students, individuals, all educated along the same principles and develop the same logic and thought process. Furthermore, wanting to conform with their professional network, managers usually adopt standards and techniques that are perceived by their environment as being more adequate, whatever the context may be.
There is also pressure from public authorities. Programs and rules enacted by a government will, for example, influence organizational structures and modes of operations in businesses willing, in an effort to establish their legitimacy, correspond to the business model that is currently in favour with the powers that be.
Isomorphism also moves forward through intermediaries, such as consultants who promote the sector's "best practices" when businesses call upon their services as they are confronted with a problem for which they do not have a solution. The types of behaviours most employed by organizations appear legitimate within their own fields, regardless of the entrepreneurial model.
Isomorphism is a real issue for cooperative businesses. A cooperative, along with its values and principles, translates a system of thinking and acting based on a business logic that is completely different from the dominant model. And this system, founded on cooperation, structures a unit that is complete and projecting great internal cohesion. It is precisely that kind of renewal that this set of values and principles provides the cooperative model with all of its strength and relevance. Moreover, when a cooperative strays from its distinctive nature under pressure from isomorphism, it puts itself at risk. Weakened, it no longer holds value.
What does this mean? Well, it means that we need to document and share our "best cooperative practices", to establish our own key success indicators together, and let more people know about our business model. With this in mind, I am happy that Co-operatives and Mutuals Canada, during its annual assembly June 17th, decided to adopt a resolution intended to promote the production of annual cooperative reports, based on cooperative principles. Not only will this exercise have a high educational potential, it will also allow us to establish our own markers, to be inspired by each other's successes and essentially it will help protect our cooperatives from institutional isomorphism.