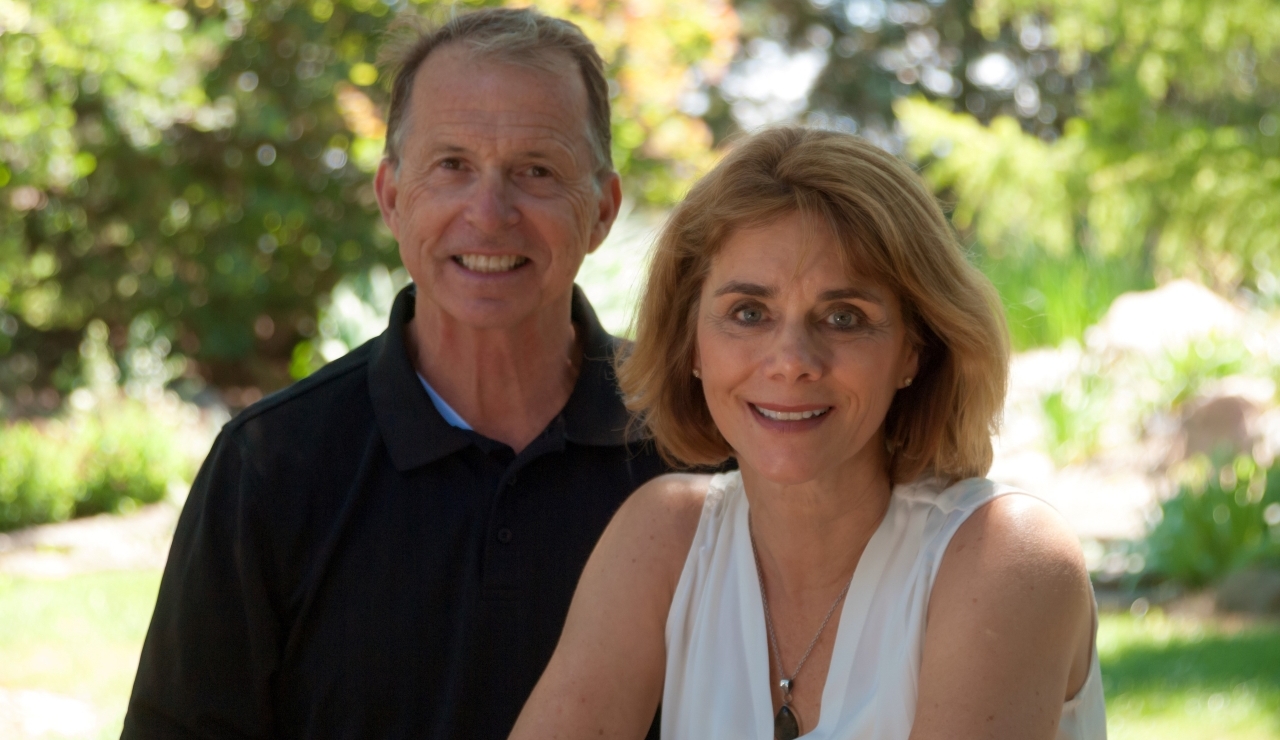 Founded in 1986 by Dave and Brenda Baute on their family farm, Maizex Seeds became Sollio's official seed producer in 2018. Throughout its growth and success since then, the company has always had farmers at the helm.
In the early days, Dave and Brenda produced corn seed for the US market. "I built corn seed dryers and a cob harvester, and I started production," says Dave.
Around 1993, small US seed companies began to consolidate more rapidly. Seeing that their market was in danger of drying up, Dave and Brenda set about selling their seed in Ontario, under their own brand. And so the first bags of Maizex seeds saw the light of day.
Partnership with Sollio
As the years went by, the company flourished. But if Maizex was going to compete with the big guys, it would need a partner.
One interested party was Sollio Cooperative Group, then known as La Coop fédérée, which was already selling Elite brand soybean seeds. Their partnership would lead to the merger of the Elite and Maizex brands, giving farmers across Canada access to a full range of corn and soybean seeds, from the earliest to the latest emerging varieties. The seed production and distribution joint venture has enabled both partners to consolidate their presence in Canada and create synergies between their respective operations.
"I am very proud that this was the partner we chose," says Dave. "The fact that it's a farmer-owned company means that Maizex is still farmer-owned and that we are still a Canadian company."
Dave and Brenda both agree that their success can be attributed to two main factors: one is their own hard work, and the other is, of course, the Maizex team.
---

"A brief history of Maizex Seeds and Sollio" is part of the special report "Maizex Seeds, Sollio's seed producer" published in the Coopérateur in october 2023.
To read all the special report :

Picture taken by Stéphanie McDuff