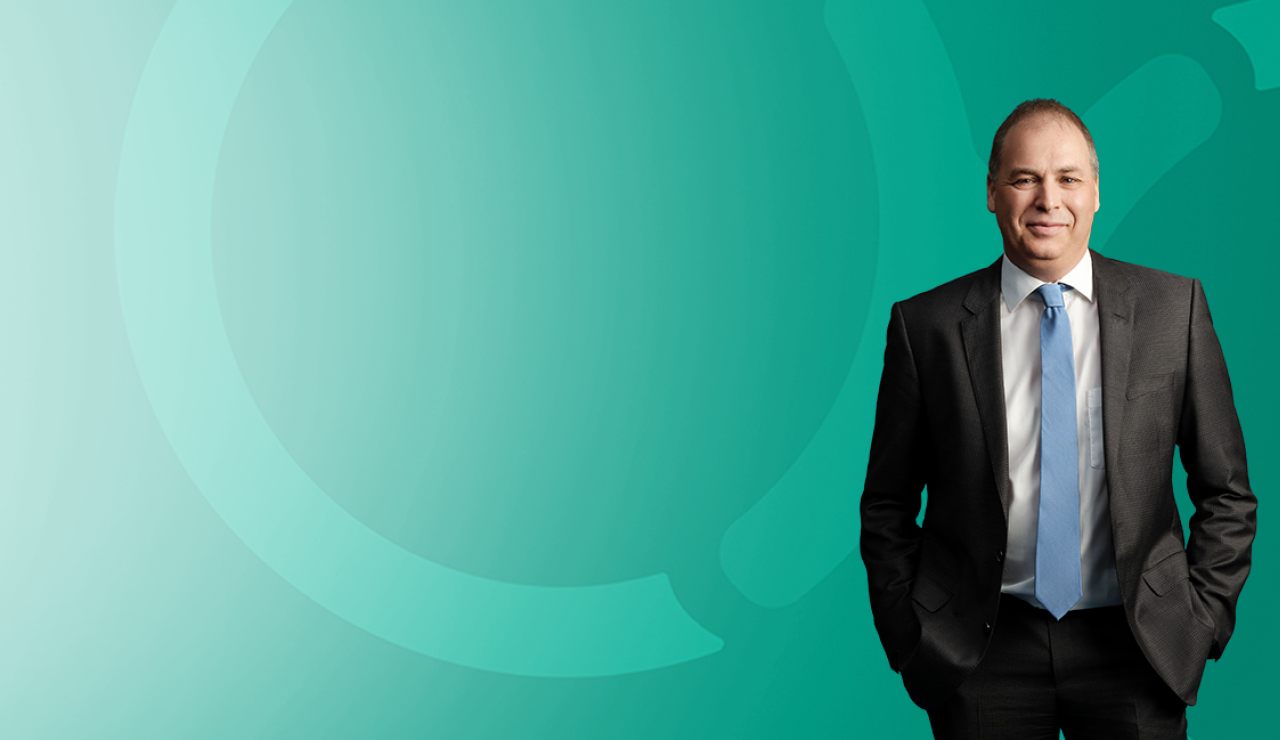 As we enter 2023, I'd like to wish everyone a productive year. I also want to respond to certain media stories from fall 2022 that have created confusion, and a degree of concern, about Sollio Cooperative Group's financial position.
One article went so far as to call Sollio a "giant with feet of clay," and it is only fitting that we set the record straight.
Yes, Sollio is a large cooperative, and we are proud of it. Collectively, we are making a strong contribution to our agri-food model and our regional economies—all thanks to, and for the benefit of, our member producers.
On the subject of fragility, it goes without saying that no organization can operate for over a century without some ups and downs. There will always be bumps on the road. But as we move forward, we are building on one hundred years of development, growth, and sharing our collective wealth.
That said, in the interests of full transparency, when we reported our financial results in February 2022 we made it clear that we were in the midst of a "perfect storm," entering a period of turbulence. We have a robust optimization plan to turn things around. We made a commitment, we are doing the work, and we have concrete results to show for it. For over a year now we have been working tirelessly. We have implemented measures to cut our debt and improve our financial situation. Our actions are now bearing fruit, and our results are looking up.
Yes, we are slightly more fragile—for the moment. But we are laying the groundwork to confidently embark on our second century. We will continue to fulfill our role, driven by the values that make us who we are, marshalling our forces to face the challenges ahead, meeting the needs and driving the growth of our members' agricultural operations.
We will be ready to share more details when we present our financial results for 2021–2022. But let's face facts: we won't be out of the woods. Far from it.
The President's Tour in February is a highlight of our democratic life. We are taking this opportunity to talk with leaders and ambassadors of cooperatives from every region about the current situation and our prospects going forward.
In one hundred years of operations, this is far from our first storm. What hundred-year-old organization (and there aren't many) has never faced obstacles? But every time we have been challenged, we have found ways to adapt and reinvent ourselves, and to stay relevant for generations to come!
Only through cooperation can we traverse this period of turbulence and continue to fulfill our fundamental and essential role in the agricultural sector of Quebec and Canada.
Happy new year to all!