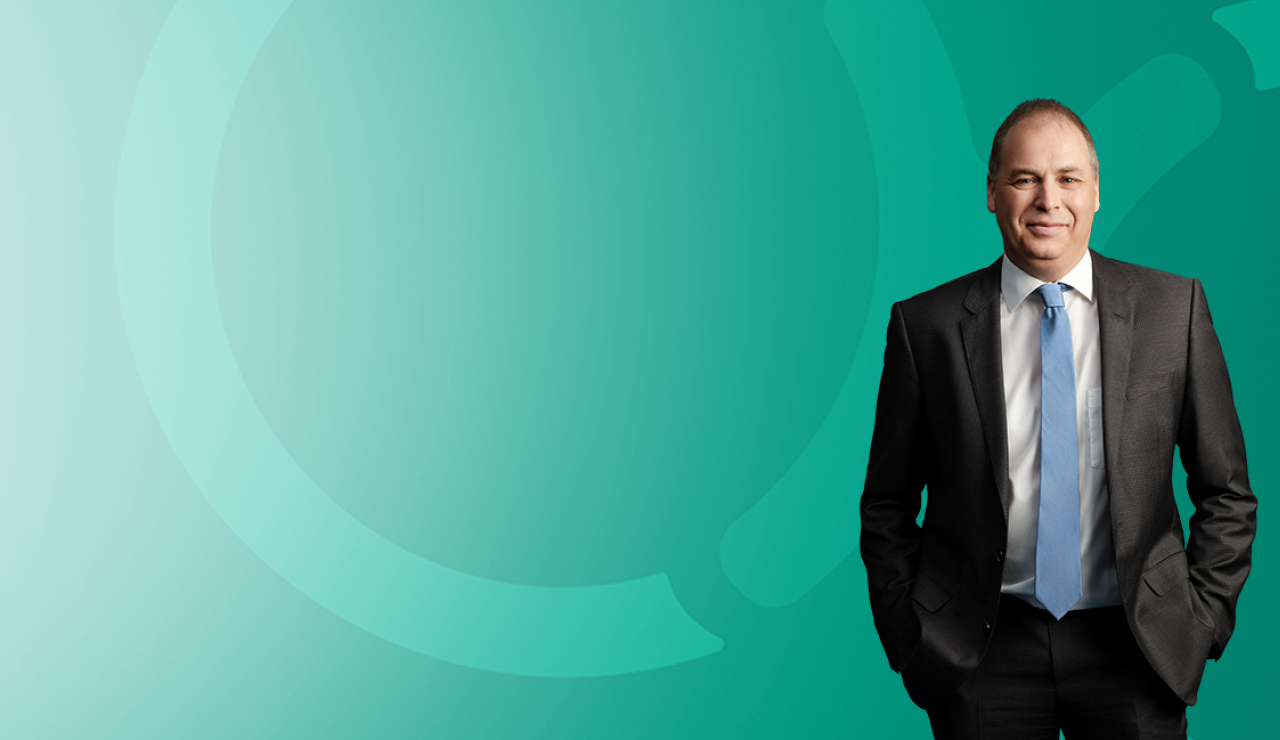 I recently spoke to you about where I stand on Bill 41. When the Québec government proposed it, the agricultural community rejected it almost unanimously. The purpose of the bill was to divide input sales and agronomic services by creating two types of agronomists and to reduce farmers' autonomy.
While I commend and congratulate André Lamontagne for his recent reappointment as Minister of Agriculture, I remain confident that he will keep an open mind. Looking back on the bill introduced on the eve of an election campaign and considering the current economic and climate change challenges facing the agricultural industry, I hope that he will come to the conclusion, as we all have, that the division of sales and advisory services is a misguided solution to problems that require collaboration.
During a recent visit to France, I saw for myself a real-world example of how dividing sales and advice clearly does not work. I was attending a conference on cooperation and took the opportunity to visit farm co-ops, including some that we knew from a previous visit in 2018. I wanted to understand their views on the French EGalim law. We also met dealers, La Coopération a gricole, the AgriDées think tank, and even the French senators who debated and adopted the law and are now questioning its application and consequences. The EGalim law dictates that sales and advisory services be divided starting in 2021 to reduce the use of phytosanitary products.
What we are actually seeing in France is that this division is a poor solution to a real challenge. Many people told us in fact that the focus should be on the law's purpose, which is to reduce the use of phytosanitary products. In practice, the division is not happening, and the old system continues to be used informally to meet farmers' immediate needs. This is because, in an increasingly complex agricultural landscape, farmers need advice from trusted sources and access to the right products to do their job well.
Furthermore, since there are not enough independent advisors to respond to emergencies in the fields, farmers are still turning to their experts for answers to their specific needs. As a result, traceability is not documented as often.
One of the co-ops that we visited had decided to drop sales and continue to provide advisory services but was now debating reversing this decision. The co-op shared that its relationship with its members is based on a combination of advice and sales. Farmers want to buy phytosanitary products from their co-op because it is also a place where they can obtain information and share ideas.
Faced with this failure, policymakers are calling the law into question. It has made France's agricultural industry less competitive than other European countries that do not have to deal with such restrictions. Marc Fesneau, the French minister of agriculture and food safety, spoke about the division of sales and advisory services at the convention of French Chambers of Agriculture last June. He said, "Looking back on the last 18 months, we realize that the advisory market is not evolving in the right direction, causing problems for operators and obviously farmers." He called for "a new dynamic that would involve an action plan and a voluntary yet realistic timeline" to deal with the lack of progress made regarding independent advice, especially strategic advice, on pesticides.
The situation in France should encourage our government to review its positions. It foreshadows what will happen to Québec's agricultural community if Bill 41—already much more restrictive than the EGalim law—is presented again to our elected representatives. By creating two types of agronomists and significantly changing the role of our agri-advisors, our government runs the risk of losing key allies in meeting the challenges facing our agricultural community and in achieving the objectives of Québec's sustainable agriculture plan, which we support.
Our agronomists and agri-advisors are not the source of the problem. They are part of the solution.