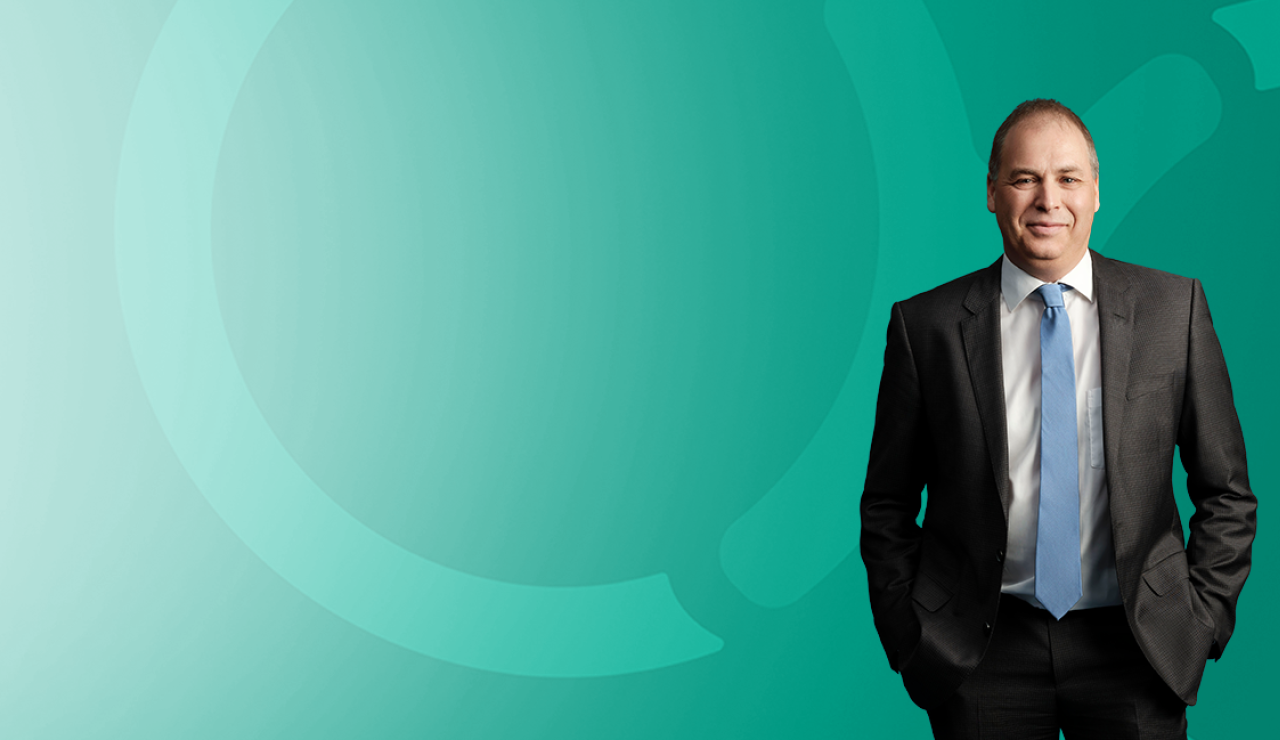 On October 14th, Olymel, Sollio Cooperative Group and its network lost one of their greatest artisans: Réjean Nadeau, president and CEO of Olymel, passed away at the age of 71.
Both a visionary and an artisan, Réjean Nadeau became head of Olymel in 1996. All of his accomplishments over a successful 25-year career as president and CEO of Sollio Cooperative Group's division are testimony to the commitment, passion and sense of duty that he characterised so well. Under his leadership, Olymel, which now employs over 15,000 employees, has seen its sales rise from a few hundred million dollars to 4.5 billion.
Réjean Nadeau had unwavering confidence in Olymel's employees as well as its agricultural producers. He had the keen ability of being able to rally the troupes around a common goal, which was to make Olymel's swine and poultry production and processing in both Quebec and Canada, the brand with the highest quality and a renown unlike any other that can also be a driving activity that is central to our economy. He had only one goal, to make agricultural producers and Olymel employees proud of their company, proud of the critical job they are doing, that of feeding the world.
We were gifted with the opportunity to work side by side with this incredible manager for so many years. He was a man of action, of challenges and achievements. He leaves behind a legacy of values and a solid heritage from which his peers and generations to follow can find inspiration.
News from Vision(Plus)
On a completely different note, let me update you on the latest developments of Vision(Plus). I would like to congratulate the Sainte-Hélène, Montérégiennes, Comax and Agrilait cooperatives for their decision to merge as one strong regional body under the name Agiska Cooperative, which had its official launch November 1st. I would further like to emphasize that not only did they launch their new consolidated entity, but they also concluded the regional partnership of Sollio & Agiska Agriculture cooperative with our Sollio Agriculture division. This colossal challenge was met with great success.
As for the Uniag Coopérative, its partnership with Sollio & Uniag Agriculture cooperative was also concluded. This was a prime example of collaboration which serves to support our resolve to better serve the agricultural businesses within our network. This now means that there are four agricultural partnerships that have been concluded since Vision(Plus) was first given its approval by network leaders.
As for Avantis, it has experienced growth in its vital forces since La Coop Alliance joined its ranks. Bravo to everyone who came up with this great initiative.
And finally, I must mention how, at least operationally, Agriscar Coopérative integrated with Sollio & Grains Québec Agriculture cooperative this past November 1st and that of Novago Cooperative, which is scheduled to join on January 1st of next year.
I am delighted to see these regional cooperative mergers and business partnerships taking shape with enthusiasm and agility. Let me remind you that the Vision(Plus) project corresponds to the wishes of our elected representatives to modernise our business model and best satisfy the needs of producers and ensure the continuity of the network within a heightened context of market consolidation. These mergers and partnerships are intended to provide territories with efficient cooperative businesses, focused on your needs and determined to ensure that your operations remain the prosperous living environments you enjoy.
Our network's profile has greatly evolved over the past few years and this is evidence of how relevant our vision and ambition truly are.
I wish all our cooperatives great success!