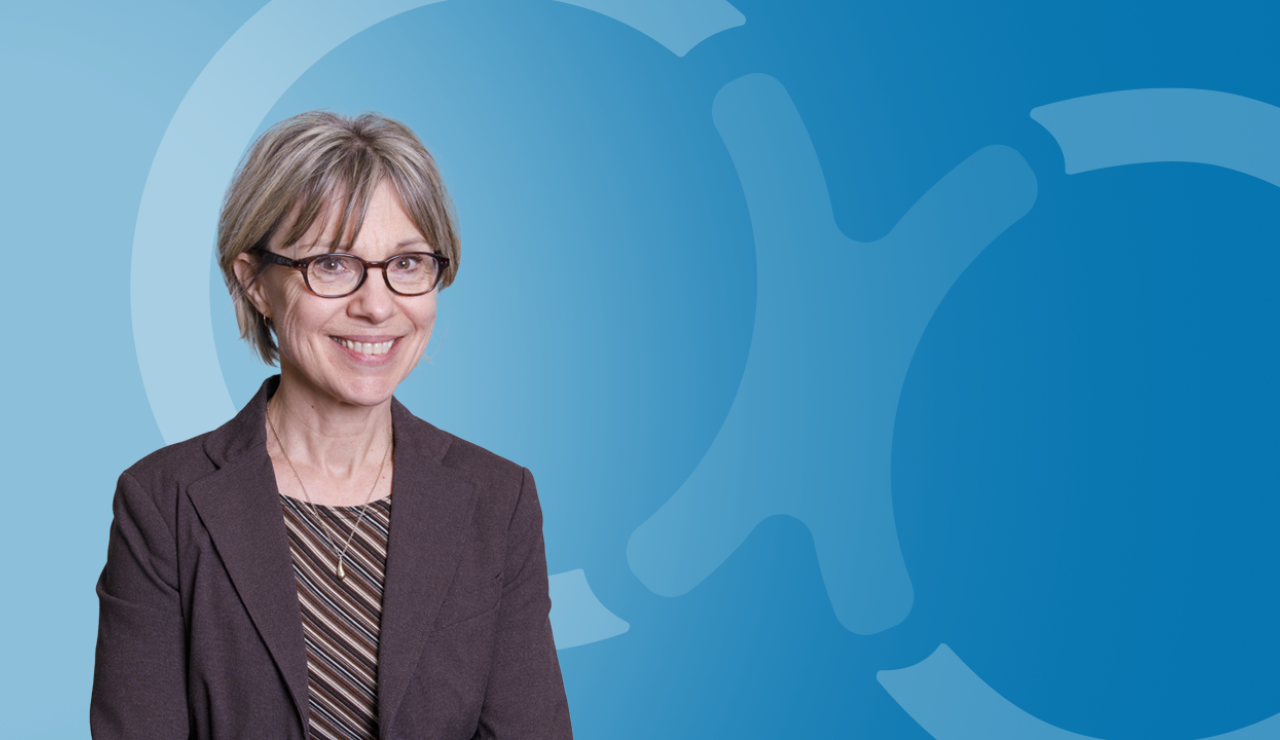 We are only too aware of how capitalism, in its original form, can lead to some terrible effects: Cupidity, lack of accountability and megalomania. And that's why, little by little, the concept of responsible capitalism is starting to make its way and attracting entrepreneurs who want to take part in the realisation of social and environmental goals while also seeking to provide profits for their shareholders.
A brand new entrepreneurial structure emerged from these noble aspirations and made its first appearance in the United States back in 2010: The Benefit Corporation, known as Certified B Corporation. Thus, companies claiming an affiliation to this new status are clearly indicating to the public that they are pursuing interests other than pure financial profits. In 2019, France enacted PACTE to establish a mission-based corporate structure. Then in 2020, British-Columbia followed suit by sanctioning new legal provisions that would enable corporations to include goals in their mission that were not exclusively focused on economic performance.
Those who know me know that I have a favourable bias toward cooperatives. This said, I am willing to admit that there are some very good share capital businesses out there, more specifically companies wishing to be part of the benefit corporation movement. Among the companies I admire most (or at least admired?) is Danone. Why Danone? Primarily due to the person leading the company, Mr. Emmanuel Faber, former and recently dismissed CEO.
First let's say that Faber has a rather remarkable track record. He volunteered in a Mother Theresa hospice in Delhi, attended dying patients in a French palliative care institution, founded a social economy joint venture with Muhammad Yunus in Bangladesh– yes that guy, the 2006 Nobel Peace Prize recipient –, Emmanuel Faber is the perfect embodiment of what a humanitarian leader should be. In 2006, while addressing a group of students at the HEC in Paris, his memorable speech stated "Without social justice there is no future for the economy". Furthermore, he also instituted a three-part compensation plan for his 10,000 managers; the plan was based on three equally weighted criteria: Economic, social and societal results.
In short, with that kind of CEO, it is not surprising that Danone became France's first leading corporation to earn the status of Benefit Corporation. What a challenge? When there is a company as big as Danone being financed by the stock market, well, the vultures aren't ever far behind. However, the pandemic seriously affected Danone's results: Shares dropped by 27%. That was enough to spark interest from speculators, particularly from Artisan Capital.
After acquiring some 3% of shares at a more than reasonable price, spokespeople for Artisan Capital quickly got together to oppose Danone's corporate mission, its status of Benefit Corporation. They took a stand against Emmanuel Faber – since he was mainly concerned, according to them, with saving the planet than saving the company –, they called for his dismissal. And they got it! The rest is written in the stars: As soon as Danone's shares recover, the speculators will be on their merry way, sated and disinterested and seeking a new target.
The Faber case reminds us of Paul Polman's, the former head of Unilever who also received criticism from his shareholders for making sustainable development a priority to the detriment of the company's financial cost-efficiency. He too was dismissed.
If the entrepreneurial structure isn't adapted to the humanitarian culture we want to implement, it almost becomes impossible. Capitalism can hardly be held responsible when it falls under the yoke of obscure faceless funds whose sole interest is to surf the stock market, like vultures circling a fresh carcass.
Our cooperative advantage is also this: We have a structure that supports and protects our culture. This structure, inspired by cooperative principles and upheld by laws, was introduced to facilitate the expression and realisation of our values. In the cooperative model, structure and culture support each other. This is the key that remains desperately inaccessible to the brave leaders of responsible capitalism.