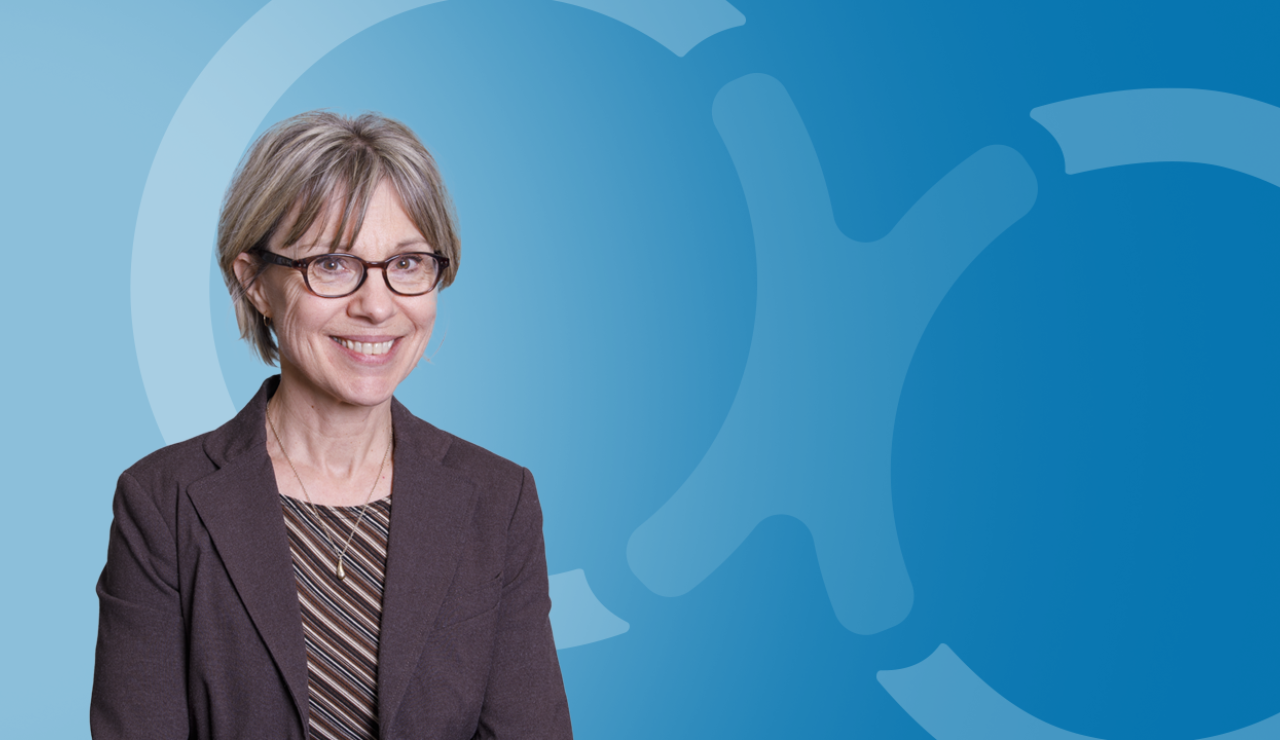 The latest report from the Intergovernmental Panel on Climate Change (IPCC) issued a strong statement: Global warming is the result of human activities and we are heading towards a tipping point. It's obvious that we need to initiate a transition, to change tack. But we already knew this. What can we do? This represents a challenge that is eminently complex. And confronted with such complexity, we feel powerless. Thus, it becomes inevitable.
But maybe it isn't.
We could imagine something different. Go somewhere else. Run away from the deep hole that seems to be getting deeper and deeper. It's not easy and no one said it would be. Professor Thomas Homer-Dixon, a Canadian political scientist, stated in his book, The Ingenuity Gap: How can we solve the problems of the future? some 20 years ago, that there is a gap dividing the urgent need to imagine solutions and our ability to generate this imagination. In other words, humanity appears to be experiencing an imagination breakdown.
That's because we would rather feel rational. For example, don't we begin all our strategic thinking processes by establishing a foundation of well-researched facts? But by focusing on facts, on what is written, observed, even proven, the foundation of the thinking process becomes limited by what has already occurred. It's a great starting point for improvement, but they do not represent the best conditions for creating something new.
In order to cross the boundaries of deductive reasoning, we need to reclaim the freedom to imagine, to dream and to believe we can do it. Nowadays, everything is moving so quickly and systems are indeed deeply imbedded into each other – which prompts chain reactions – that our knowledge of things passed is no longer sufficient. We need to call upon a world of ideas.
Theodore Roosevelt, former president of the United States, and reportedly the author of this quote: "Keep your eyes on the stars, but your feet on the ground." This quote reminds us of the importance of imagination. We need to step out of the usual frames of reference and follow bold new avenues and innovate once again. We must look up to the stars, because imagination is the gateway to a world of possibilities: An infinite world.
We may have forgotten how to use it, and we may very well be experiencing a breakdown of imagination. But together, we can reactivate this mental process. Collectively. Through cooperation. In a plural context that is sociable and inclusive, one where we can all benefit from a coattail effect, the mutual enrichment of ideas and the ability of a motivated collectivity to adopt new perspectives.
Mathematician and biologist Martin A. Nowak brilliantly demonstrated that cooperation was the principal architect of four billion years of evolution. Constantly in operation, from the very first bacterial cells, cooperation has always generated something new: Superior cells, complex multicellular life, superorganisms and so much more, and essentially, humanity itself. He states that cooperation has always attracted life to more sophisticated and efficient levels of organisation. Then why would that stop now? Just like Nowak, I believe that cooperation is still the best hope for the future of humanity.
In this respect, cooperatives are called upon to play a leadership role. Let's not forget that they subscribed to the sustainable development objectives set forth by United Nations' as early as 2016, during the International Summit of Cooperatives. But beyond symbolic gestures, cooperative associations represent a valuable source of cooperation and, by extension, the creative power of cooperation.
Did they not, those expert English weavers, have their eyes on the stars when, as they rebelled against unfettered capitalism and dreamt of opening the first store that would be theirs alone, and that they would manage and would meet their own needs? How much derision must they have endured, they with so few pennies in their pocket! Yet, the resulting innovation, the Société des équitables pionniers de Rochdale, with its ethos and mode of operation, basically snowballed: More than 12% of the world's population is a member of a cooperative.
These pioneers assuredly had their eyes on the stars. But that did not keep them from keeping their feet on the ground.