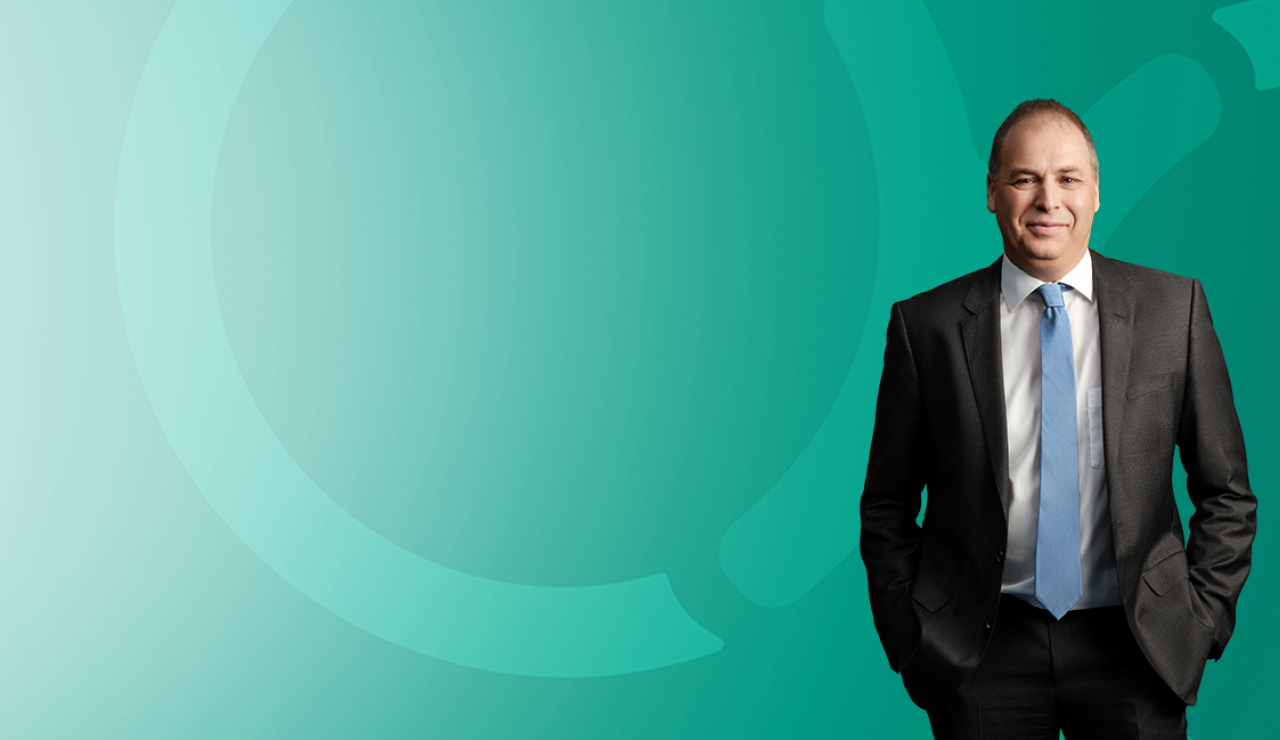 I'm not usually pessimistic. In fact, I tend to see the brighter side of things. However, I must admit that I have the impression of being in a low-budget B-movie… for the second time around.
As I write these lines, inflation is rising, the price of basic products is fluctuating, the Canada-China geopolitical issues are ongoing, the labour shortage is still here, supply chains are in distress, and COVID-19 is back with a fifth wave and with it are the innumerable repercussions on our farms and commercial activities.
The labour shortage is a major obstacle to growth for every sector of activity in our society; and our operations are far from exempt, particularly Olymel. Its pork processing plants, due to the blatant lack of employees, are unable replicate pre-pandemic processing volumes. They can no longer bring the added value required to leverage our farmers' productions and meet consumer and market expectations.
Olymel deployed significant efforts to avoid having to resort to humane slaughter. Consequently, slaughter volume was prioritised at the expense of added value meat cuts. Furthermore, both young pigs and hogs were shipped outside Quebec.
As I mentioned in a previous editorial, Olymel could, without delay, hire more than 3,000 workers to meet its needs. And it has done as much as it can to the support recruitment process by implementing a ton of benefits. Olymel is not only seeking workers to fill basic trade jobs, but is increasingly looking for specialised workers: mechanics, electromechanics and water treatment technicians, for example.
Olymel has already alerted our governments to this issue. Back in 2017, the scarcity of labour as well as recruitment problems were among the company's highest priorities. Olymel skilfully and eloquently demonstrated, on many occasions, its concern for these issues that are critical for our industry by taking targeted concrete steps.
You know as well as I do that due to the labour shortage other processing plants are experiencing the same problems. There is nothing to encourage agricultural businesses or to support the availability of foodstuffs for consumers.
The situation is just as hard on the farm, where the upcoming season is creating a lot of worries.
This said, it's not as bleak as it sounds as we begin the year. A glimmer of hope arose in the horizon on January 10, the day on which a new threshold limit, that is part of a pilot project (at least until December 31, 2023 for the time being) that allows companies from different sectors industry to employ up to 20% of temporary foreign workers, up from 10%. Agrifood processing is in fact one of these sectors. There were many of us, and from all over Quebec, to inform governments of how important it was to significantly raise this threshold limit.
So that is some good news! We will need to be patient – these workers have yet to arrive – and do more. Because the slaughterhouse represents a natural and necessary extension of the farm, we believe that similar regulations should apply, which means an exemption for the agrifood processing sector from limiting the number of foreign workers. These workers should also be allowed to take on permanent jobs rather than simply temporary employment, and this would allow them to properly integrate into our society. Because our needs, just like those of other sectors of the economy, are indeed permanent.
We've turned the page on 2021, it was a year filled with challenges that we, as a whole, were able to face together, true to our cooperative nature. I wish you all a great 2022. May you stay healthy and strong and may you bring to fruition your professional and personal projects!