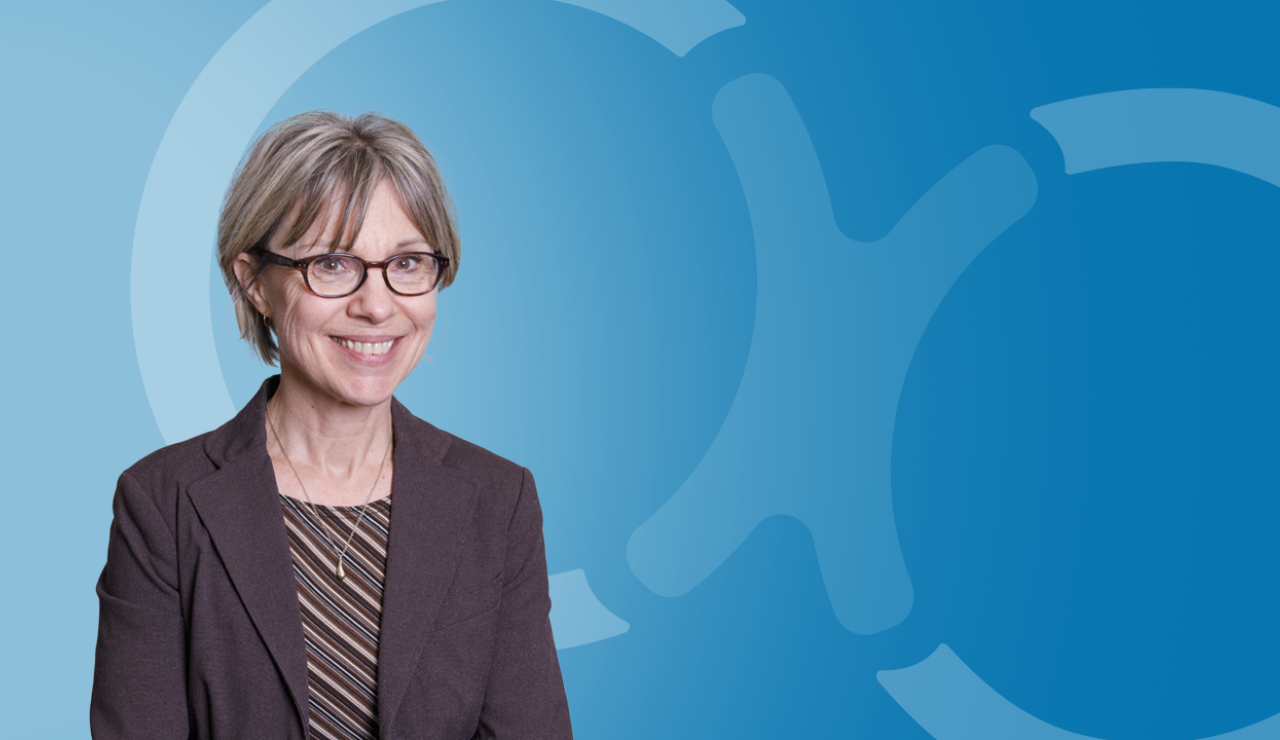 Ruben Escamilla, Project Manager at SOCODEVI, recently referred to the immense potential of the cooperation in Columbia, where he is based. He was saying that cooperation had the ability to "wake people up and let them dream as one". This little section of a sentence kept running through my mind for the longest time. I found the paradox particularly amusing: we are usually asleep when we dream. But he spoke of waking people up so they could dream.
However, there is more. Ruben introduced the dream as the first step in a very concrete and deliberate process. I thought this was rather bold, because in our neck of the woods, dreams are always viewed a little suspiciously. If someone says you're a dreamer, it usually means, somewhat condescendingly, that you are not much of a realist and your naivety can be excused. In fact, a realist here is a person who sees all of the problems that could occur. And yet we often perceive pessimism as being the characteristic of a realist, and the optimist as a dreamer. Strange don't you think?

I was thinking about all this, as I do consider myself naturally optimistic and have often been perceived as naïve, then lo and behold, I discovered Rutger Bregman.

Bregman is a young intellectual Dutch currently attracting a lot of attention in Europe. In fact, he was invited to speak at the prestigious World Economic Forum held in Davos back in 2019. According to Bregman, we are living in a society where economists are its main thinkers and have been since the seventies. Economists have enjoyed a certain celebrity that is usually reserved for grand specialists on whom we depend to decide upon our fates. And yet we all know that the highly respected and widespread rational choice theory rests upon the premise that individuals are basically selfish and seek only to maximise their own interests.

For the past fifty years or so, we have maintained, despite ourselves, this rather bleak conception of humans as a whole. The premise, initially presented as a hypothesis, has turned into a guiding principle: We would all be motivated by our single and most pressing concern, which is our individual selves. This is, according to Bregman, why pessimism is so pervasive.

In his book, Humankind: A Hopeful History, Bregman masterfully deconstructs the premise that human beings are selfish. Thanks to his training as a historian, he can clearly illustrate several well-documented examples, beginning with Homo Sapiens up to today, of humanity's natural propensity toward altruism and cooperation. This book should, in my opinion, become mandatory reading for any college curriculum. It restores our hope in humankind.

Let's not imagine that Bregman is naive: He is well aware that humans are capable of the most deplorable atrocities. However, he maintains that humans regard violence and competition with aversion, and that when going along with it, it is usually with the purpose of conforming. In other words, the need for human beings to belong is so great that they will find the strength to forgo their natural aversion to feel accepted into the group they most identify with. Humankind offers a subtle analysis of human nature as well as a captivating reflection on the future of the world.

If we can agree that we are all interconnected, that our environment influences who we are and vice-versa, then we need to understand that the way we view our surroundings… also modifies it! As Bregman said: "Some things are true. And some things have the potential of being true if we believe". So it is only by changing our representation of the world, by enjoying it as a place where we can all co-evolve, that we will free up our ability to improve things, to take charge of our own destiny.
To dream as one. Ruben was absolutely right. Cooperation is the means of choice to build the world the way we want it to be. And those who cooperate choose the right path: A world based on altruism, a world that believes in the bright side of humankind.