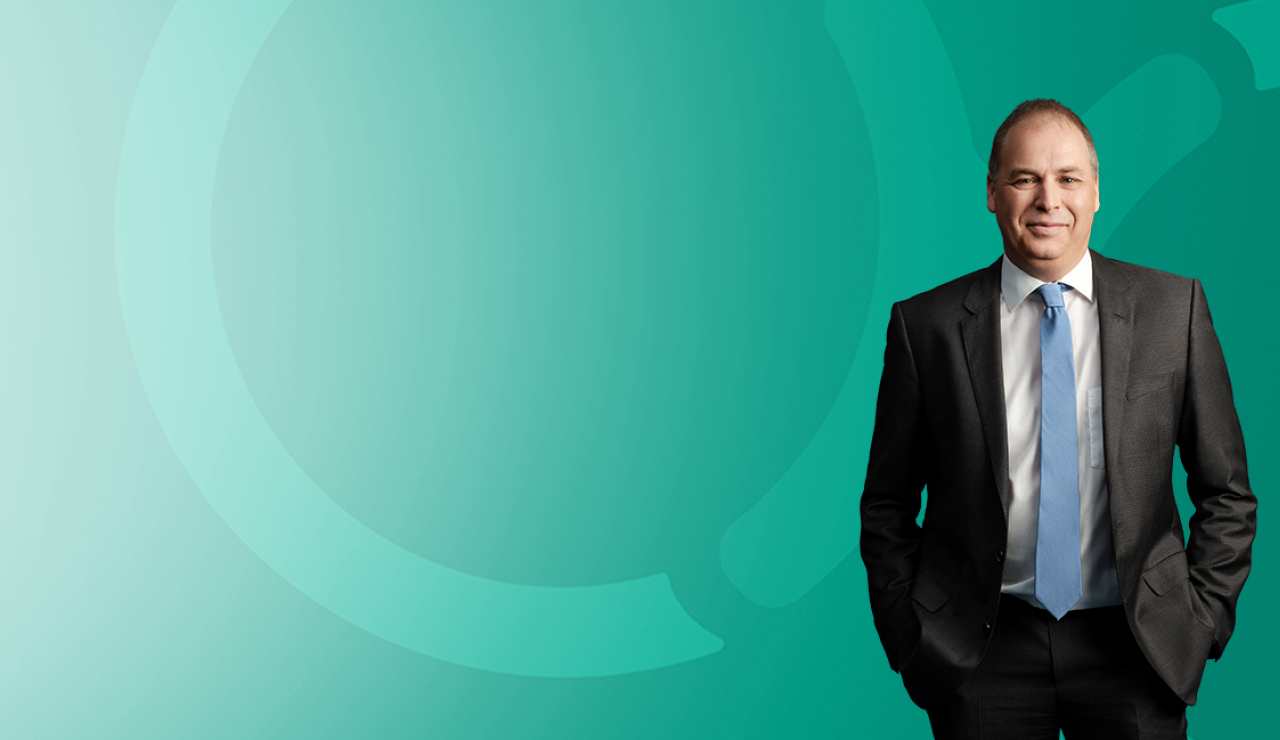 I know that I've talked about this before in a previous editorial, but the issues facing Mountain Equipment Co-op (MEC) had a devastating effect on the business world.
I've also mentioned that I am in no way throwing shade on MEC because we looked up to this flagship cooperative for such a long time. Furthermore, the cooperative roused our pride in being part of this unique business model which was both flexible and resilient. Quite ironically, it is still not widely known by the public.
I believe that, as a network, there is a lesson to be learn from this episode. Beyond the economic situation facing us, there are some key elements that cannot be skimped upon and that have always been among our greatest concerns: Governance and cooperative values.
Rest assured, our cooperative model is not adrift, quite the contrary. It is strengthened and is gaining more and more ground as its relevance keeps growing.
In fact, Sollio's healthy governance and its application of cooperative values is shaped and maintained by every gesture and every action we accomplish, together, on a daily basis. The business partnerships established with our consolidated cooperatives are great examples and represent giant steps in favour of reinforcing our network. These associations render us even more competitive and highlight the interconnection that sets us apart.
Concerned with building up elements such as proximity, cohesion, solidarity and mutual assistance that we already adhere to throughout our network, we have implemented a new form of participative governance in the wake of Vision 2020 that is based on a network of ambassadors; the whole in collaboration with certain consolidated cooperatives.
These ambassadors – men and women agricultural producers and members of consolidated cooperatives – are taking on the role of transmission channel between their own cooperative and their fellow members. They are structural components in the network's associative life. They are its antennas ensuring adequate representation of its membership with Sollio Cooperative Group parties, and are an efficient means of conveying information from the field up.
Overall, the role is intended to ensure a dynamic associative life within the network to maintain proximity while also generating interest, participation and a feeling of belonging from its members.
This increased proximity with our network's cooperative will encourage a better understanding of business opportunities and territorial issues specific to each one.
This program was recently restructured to better respond to proximity requirements. Improvement proposals were implemented: appointing persons responsible for the program, defining the perimeter of action, training, meeting with the persons responsible for the program to share what has been learned, organising an annual forum that would gather together all of the program's ambassadors, etc.
The viability of our cooperatives' economics and associative life rests on our shoulders, yours and mine. Handing over the torch to the next generation is part of our more pressing priorities. And to accomplish this, we need to constantly reinforce our network's democratic vitality and ensure the continuity of our cooperative model through the sustainable use of our resources, the development of our communities and a strong social cohesion.
I wish you all a plentiful harvest!