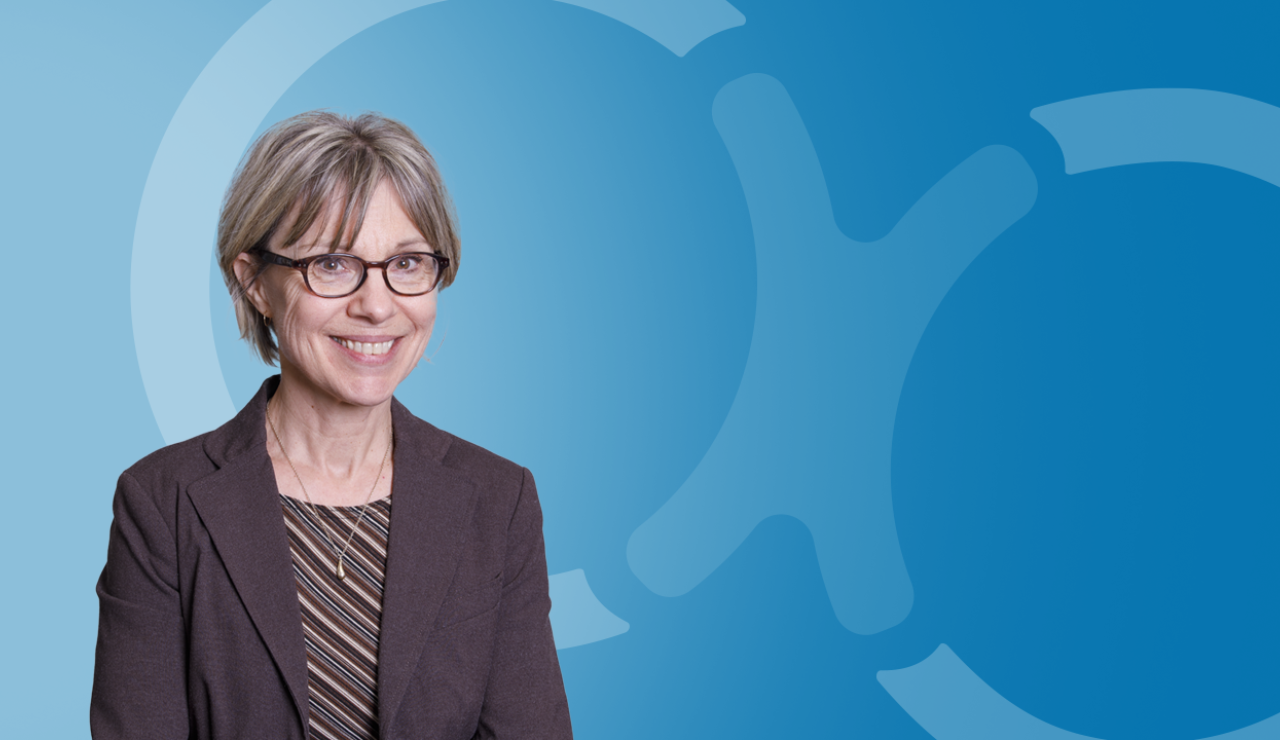 There are books that become milestones because they affect us to the point of becoming a reference to used today, tomorrow and thereafter. A book that has become one of my personal references is The Web of Life by Fritjof Capra. The author, an American physician, introduces the theory of living systems that is absolutely fascinating, it integrates scientific knowledge, but also information that comes from the social and cultural arenas. The result is an extraordinary synthesis of multidisciplinary thoughts that deconstruct the mechanistic vision of the world to make room for a global vision that takes into account the interdependency of the many dimensions of human activity.
For Capra, everything we do is part of a network of events that interact with each other. And to solve our problems – because, there are obviously solutions –, we must absolutely change our way of dealing with reality as separate entities so that we can take into account the invisible links that unite us all. From there, it then becomes possible to act in an intelligent manner and to make the world better.
However, changing our paradigms is no easy feat. Capra reminds us that we were thought to see the universe as a mechanical system of elementary particles, the human body as a machine, and life as part of society as an existential competition. He believes that we need to change our perceptions, and he goes even further by saying that a change in paradigms also means a change in values.
According to Capra, there are two large families of values. One serves independence and relies on notions of expansion, domination, quantity and competition. And the other is quite the opposite, it welcomes independency and values relationships, it is based on preservation, partnership, quality and cooperation.
He says that nature always has a constant back and forth between both families; this allows the various ecosystems to maintain a balance. The same should apply to how our societies are organised. And yet, in Western culture, especially since the industrial revolution, we place great value on independence, which is at the service of an ideal individualistic model. We seem to be completely ignoring interdependency and collective values.
Although Capra wrote his book in 1996, it still rings true today. We now know that the race for indefinite growth cannot be sustained. We would need five planets Earth to provide every person with the American lifestyle. However, the shift we need to make seems out of our grasp: How can we make sure it will be done in an orderly fashion, one that is both negotiated and fair? In fact, we can't help but wonder what kind of global authority could come out of such a situation…
Yet, as we deliberate on the potential end of this COVID-19 pandemic, some people are saying that this time, we need to relaunch the economy differently.
Even Joseph Stiglitz, the recipient of the Nobel Memorial Prize in Economic Sciences, believes that the time has come to go on to a more sustainable economy, more equitable, more resilient.
What if, post-COVID-19, the world were to infuse itself with values such as interdependency and cooperation? What if thoughts were also liberated to allow collective values to infiltrate society, to be part of our economies?
We need to rediscover the sense of cooperation; to stitch back the social fabric. To relaunch the economy by focusing on collective action and regain balance, Aristotle's "right balance", is the optimum state between excess and deprivation. What a great project for our society! An even better opportunity for cooperative businesses! In the end, aren't they the best vehicle for economic cooperation we have yet to find?
That's why I love cooperatives so much. It's because of what they have: Cooperation. The cooperative itself is just a means to an end, a vehicle. What's important is what they have inside. Not cooperatives keeping their eyes shut, without judgement, but enlightened and thoughtful cooperatives. Cooperatives built and operated by people who are committed and who recognise that their own well-being always depends, to some degree or another, on the well-being of others.