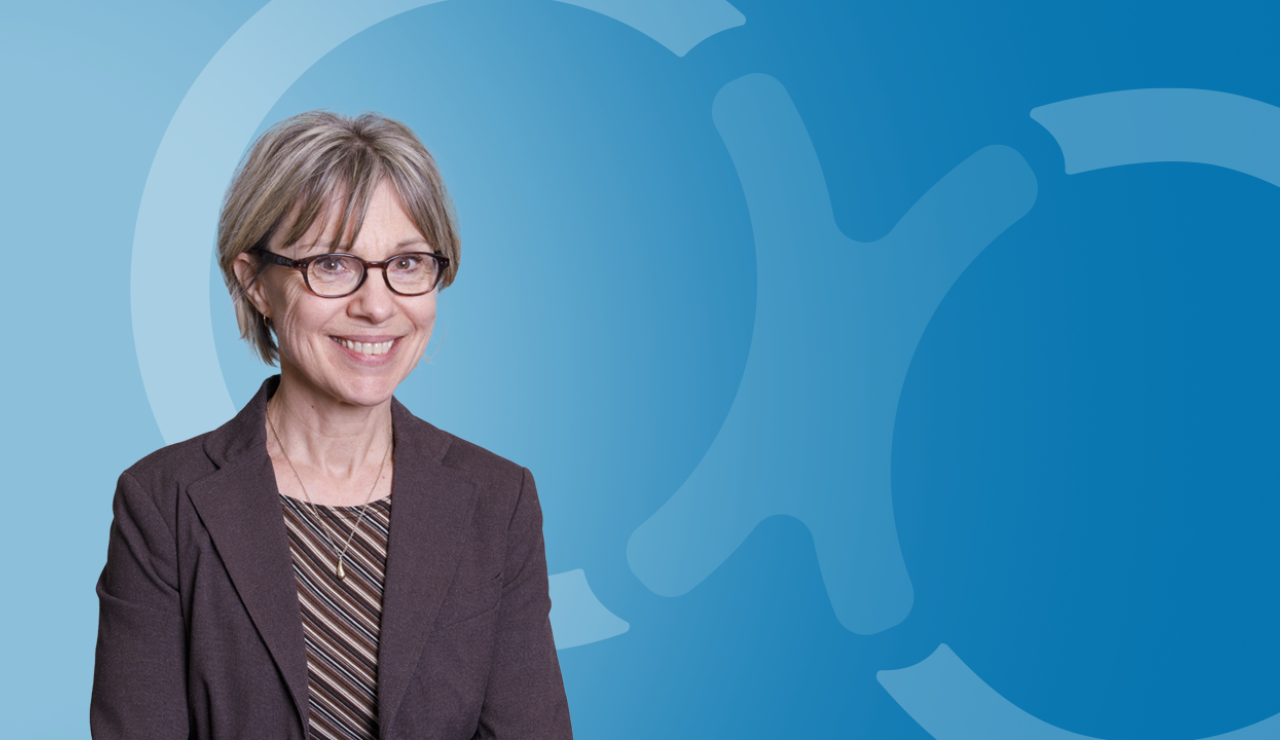 The financial crisis in 2008 was our first warning: Just like a gigantic game of dominoes, the various components of the world stage are so intrinsically linked that should a single one fail, then one after the other as in a chain reaction, the whole system would fall into a precarious position. Today, a pandemic has forced us to become aware of our common vulnerability.
The good news is that from crises often arise surges of solidarity. Suddenly, we have all become brothers and sisters, ready to lend a helping hand. Our profound humanity is being revealed in a touching display of authenticity. Sadly, it will all be forgotten once the crisis is over. And the world will soon return to business as usual.
But will it really return to business as usual? What if we changed 'business as usual' and turned it into 'business as we like it'?
A few days before the world was upturned by COVID-19, Abacus Data revealed the results of a vast survey of some 5,000 Canadian adults that was conducted last year winter. They were asked to give their opinions on the current economic system and questioned about various public interest issues. They were also seeking to verify the role of cooperatives within the political and economic context in late 2019.
In their report, David Coletto, CEO of Abacus Data and a Doctor of Political Science, affirmed, from the very beginning, that the partners of Co-operatives and Mutuals Canada, as well as public decision-makers, should feel called upon by the results presented. Despite the glumness affecting a number of Canadians at the end of 2019, the cooperative model was shown to be a springboard toward a better world. Let's look at those numbers.
First, according to the survey, 58% of respondents did not feel like they were the masters of their destiny and 60% opined that the economic system was being manipulated, rigged against them. And this obviously has an impact on the social capital of our collectives: 60% of respondents said they no longer trusted anyone.
Why is there such a level of disillusionment? Respondents seem to believe that "those with power and money have too much political influence, and only a small number of people benefit from the wealth generated by the current economy and that, even if private business is enjoying decent profits, it is only sharing their benefits with shareholders." The bottom line is that respondents felt powerless and unfairly treated.
Sad isn't it? Beyond the stress of feeling that one is not the master of one's destiny, another threat – and just as worrisome – is emerging on the national level: the rise of populism. In fact, when citizens feel excluded from the power of authority, when they feel that they have lost control over their own lives, they become vulnerable to fast-talking operators who use charisma and demagoguery to promote simplistic solutions to issues that are quite complex.
This survey renders the immense potential of the cooperative movement even more obvious. Albeit not as an 'antisystem movement' aimed at mobilising "us" into going to war against 'them'. But as a movement that is part of the system, one that has the capacity to make change from the inside by offering everyone the possibility of exercising their power and having access to their fair share of the generated wealth. Now that's good news, good for the communities' resilience and, undoubtedly good for the economy.
When we're all in the same boat, the best strategy is to cooperate.
Couldn't we remember this once this crisis is finally behind us?