Farmers, Agronomists and Pesticides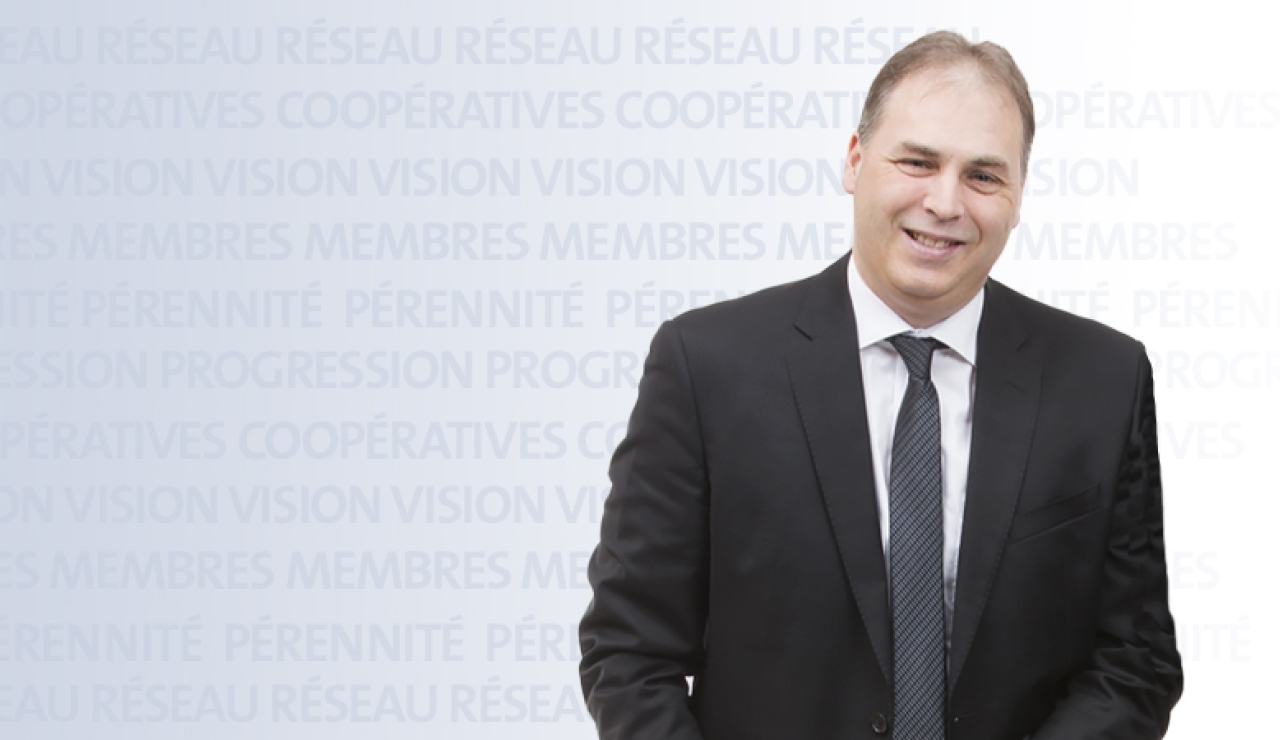 Everyone is worried about pesticides. The truth is that as farmers and users our health is at stake, and as consumers, we are just like the rest of you: We could live without them, if only it were that simple.
Pesticides are designed to kill and destroy crop destroying pests that keep plants from developing and producing the expected yield. When misused, they can be a threat to human and animal health as well as biodiversity.
We must exercise great care and reduce the use of pesticides when possible, without compromising our harvests. If such products must be used to protect our crops, precision and diligence are key.
For the past few months, the media has been debating the issue and inundating us with half-truths, agricultural producers are described as being at the mercy of the agrochemical industry and agronomist-consultants. Such statements simply discount our reality.
We are entrepreneurs at the head of vital businesses. We are trained and certified in the use of crop protection products which, for the most part, are available over the counter, and we don't use them out of personal pleasure. Furthermore, such products are very costly.
I am the fifth generation Gervais to farm the land and the sixth generation is starting to set down roots. We don't use phytoprotection products to destroy the land that allows us to make a living and feed the community; we use these products because there is often no other alternative that is as efficient.
We use them because they've been approved and most scientists agree that, applied correctly, they do not present a danger to the population. However, science is constantly evolving and consumers are worried about the future of the planet. Well, so are we!
More research is needed to find efficient substitutes for chemical agricultural products. La Coop network currently distributes a complete range of replacement products that, in certain circumstances, may already be valid options (biostimulants, biopesticides). In the field of phytoprotection, the development of precision farming and automation are also promising avenues. Solutions will probably be an extension of our agriculture and our consumers, which means they will be plural and diverse.
For producers to integrate these technologies into their day-to-day activities, they will need the support of farming consultants who can gather together data, new products and equipment in an economic and global recommendation. This approach will allow the right amount of the right product to be applied at the right place, at the right time.
What is at stake with our farming consultants is access to innovation.
Our agronomists and technologists are trained, conscientious and rigorous professionals. They're on the cutting edge of new ways and methods and are informed about the multitude of trials that are conducted through our research programs and in our parcelled lots. Our success is their core value. Their advice is invaluable.
We say this often: We will have to take advantage of all types of farming if we are to meet the challenge of feeding the world in the current context of climate change. There is no incoherence in promoting and supporting organic farming nor is there in fostering ecologically intensive agriculture whose environmental footprint would be lessened.
La Coop fédérée definitely intends to pursue this path to ensure that the Quebec population, and our clients all over the world, can enjoy our agricultural products with complete confidence.
Farmers, agronomists and pesticides: A toxic cocktail? I don't think so, besides this is a way to help agriculture move forward just like we've been doing for nearly 100 years.
The sowing season is almost upon us. Let's do what we do best and have been doing for years: Help feed our communities here and around the world with passion and tenacity.