Chronicles
/
Food for thought
Eating is Serious Business!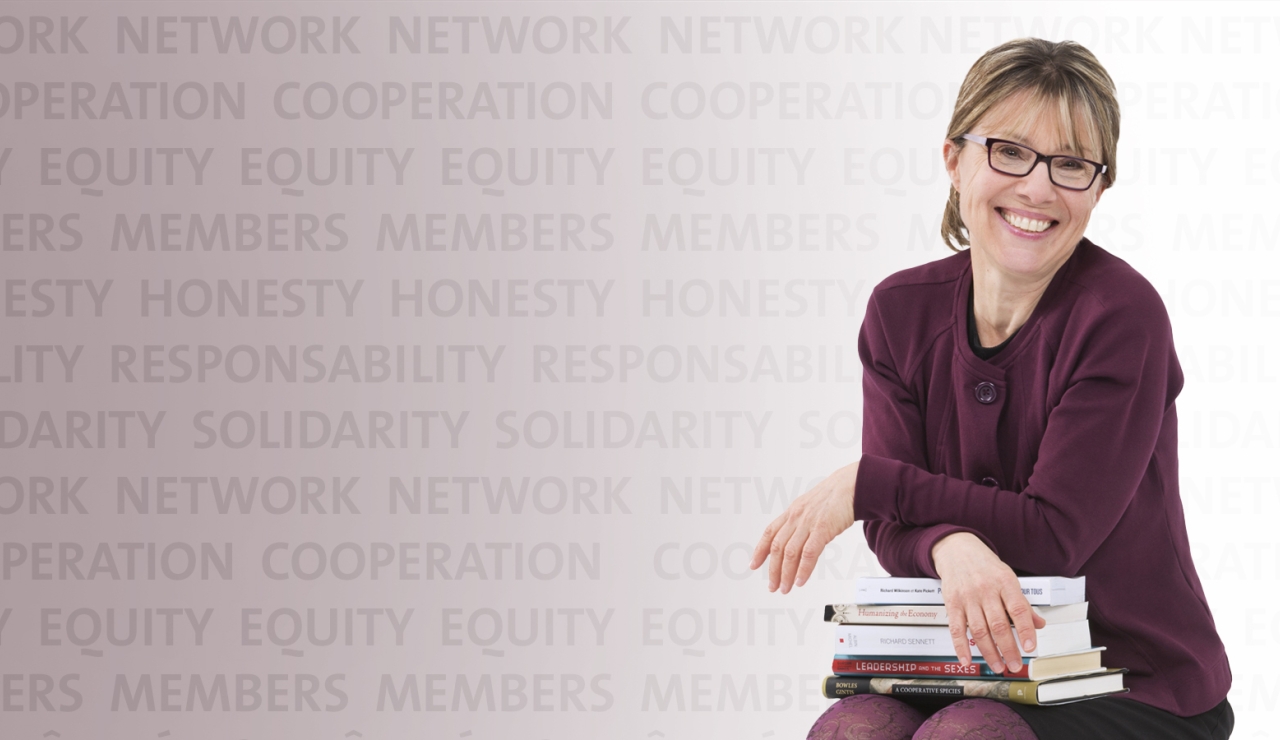 When flipping through the pages of a magazine, my gaze fell upon an article about smart food (as they call it in French), which is, it seems, trending right now. Imagine that! Smart food! After phones and watches, even food has become intelligent. Obviously, there's no stopping progress.
The article talked about food made in the USA and exported to France. I can't help but smile at the irony of it all: food made in the USA now being sold alongside delicate fine French cuisine. Long live globalisation! I continue reading.
Smart food claims to be a full meal that provides the body with all of the nutrients it needs. However, one passage in the article troubled me. It introduced the manufacturer's "client promise" for the smart food it produces: Squeeze your lunch hour to free up time. It's as simple as that. The company proposes a small packet of powder that can be easily dissolved in water, and voilà, a complete meal! Now you can go back to work!
There's a subliminal, yet not so subliminal message here: eating is a waste of time, it hinders efficiency.
OMG! Have we really reached that point? Nowadays, feeding ourselves can be summed up as a fuel fill-up before continuing our road? This is such a simplistic, if not scary, philosophy! Have we already forgotten that sharing a meal with family, friends, people, is deeply rooted in our collective human psyche? It has been part of our reality since the beginning of time!
We can't just ignore the almost sacred nature of eating. Eating is a founding act of humanity, an act that has deeply impacted our social nature and united the first "homo sapiens" collaborations. Think back to when we hunted mammoths. Several people had to get together to hunt, and then, together as a group they would manage their feed stock, and divvy up the catch. The meat had to be prepared, cured and finally, enjoyed together, as a group. Feeding and eating were a natural group activity, from beginning to end.
An entire social fabric began to take shape around food and eating, and over time this social fabric took on a cultural dimension, which created affiliations, roots and solidarity. From that point, we couldn't imagine any kind of celebration without some kind of food. In fact, food and eating were also used as a base, and later on as a foundation for the first diplomatic and commercial relationships: In fact, history tells us that it usually was around a meal that most commercial contracts, partnerships and agreements were concluded.
Today, even Health Canada encourages us to enjoy our meals in good company. We are even encouraged to eat food that is the least processed possible. It seems clear to me: We shouldn't allow ourselves to be manipulated by small packets of powder.
We should place our trust in actual farmers, those who work in the fields. Those who live and work the land, care for the soil and live according to the seasons.
These people know and have always known that nature embodies a supreme intelligence and it would be foolish to want to replace it with an alleged laboratory-issued intelligence.
Last October, during the conference held by the Ordre des agronomes, much attention was devoted to consumers and their expectations of agri-food. I remember one key word, one word that was frequently repeated throughout the many speeches at the conference. That word was "authenticity". In this era of fake news, with the home personal assistant Siri and all of the so-called smart stuff, I'm not really surprised.
What a strange world we live in.