Chronicles
/
Food for thought
And The Magic Number is… 150?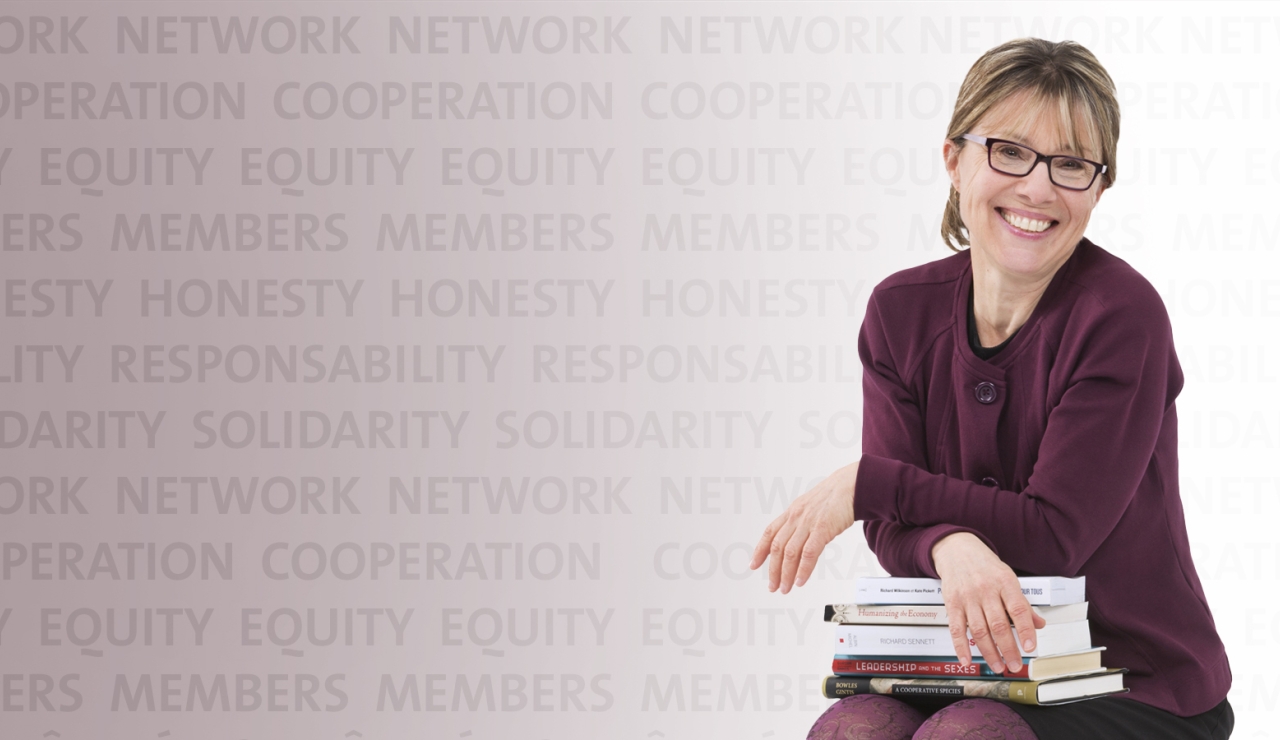 Many, many years ago I read The Social Contract written by Jean-Jacques Rousseau. What I got from this amazing piece of literature, deemed one of the best political philosophies ever expressed, was the notion of general will, which seemed quite enlightening in the cooperative context. The notion rests on the premise that every citizen must want the common good – inevitably including their own, but not necessarily.
Nevertheless, "that everyone should want the common good" is a premise that was easily contested at the time (1762), but we know it to be accurate today. In fact, recent finds in neurosciences have confirmed it: Seeing members of one's group prosper activates the brain's reward centres, even if there are no individual benefits to be gained.
Rousseau therefore defined the social contract as something that unites individuals in a given group; in other words, the social standards and rules that we've all consented upon and agreed to respect for the common good. Yet Rousseau notes that the bigger the group becomes, the more each person's power recedes, which erodes the general will. Ultimately, the group ends up losing its cohesion and individuals lose interest.
So I basically concluded that groups should have an optimum size that would allow each individual to be known and recognised, and thus exercise a certain level of influence.
It was clear to me that this observation was also good for the cooperative environment. If there aren't enough members within the group, there is a lack of wealth derived from diversity, a lack of efficiency in economies of scale and, in times of crisis, less strength and resilience. By contrast, if there are too many members in the group, personal contributions are diluted, almost invisible, and members disengage. What is the right balance?
Then I found texts by Robin Dunbar. Anthropologist and evolutionary psychologist, in the 1990's Dunbar studied groups of social animals and noticed a strong correlation between the relative size of each individual's neocortex and the maximum size of the group to which they belong. Then, by projecting these findings onto humans, he discovered that 148 was the highest number with which an individual could maintain a stable relationship. That number is the cognitive limit of our efficient sociability. (They have since rounded up the number to 150 and that number is known as "Dunbar's Number".)
Interesting coincidence, some communities instinctively limit themselves to Dunbar's Number. Take the Hutterites for example, in the Canadian prairies. When the population of their group reaches 125 to 150 individuals, the colonies split up to form new ones. The same applies to several army corps; there are also divisions of military units that number between 100 and 200. Some businesses, such as Gore-Tex (quoted by Malcolm Gladwell in 'The Tipping Point'), operate by limiting the size of their sites to 150 people. Beyond this number, they divide staff in two and open a new site a little further.
Okay. Does that mean our cooperatives shouldn't have more than 150 members? Of course not. What we need to remember is that we must organise associative life around small groups who share a level of proximity so that members can experience solidarity and mutual help, and feel included. Regardless if there are 150, 200 or 250 members, there is always a small margin for error. What is important to remember is that, to be able to feel a sense of belonging and to commit to respecting the standards, values and principles of a group, human beings need to feel acknowledged. Unless you're a real celebrity, we tend to get lost in the anonymity of larger groups and we end up by telling ourselves: Why bother?