Chronicles
/
Food for thought
Veganism: A Controversial Issue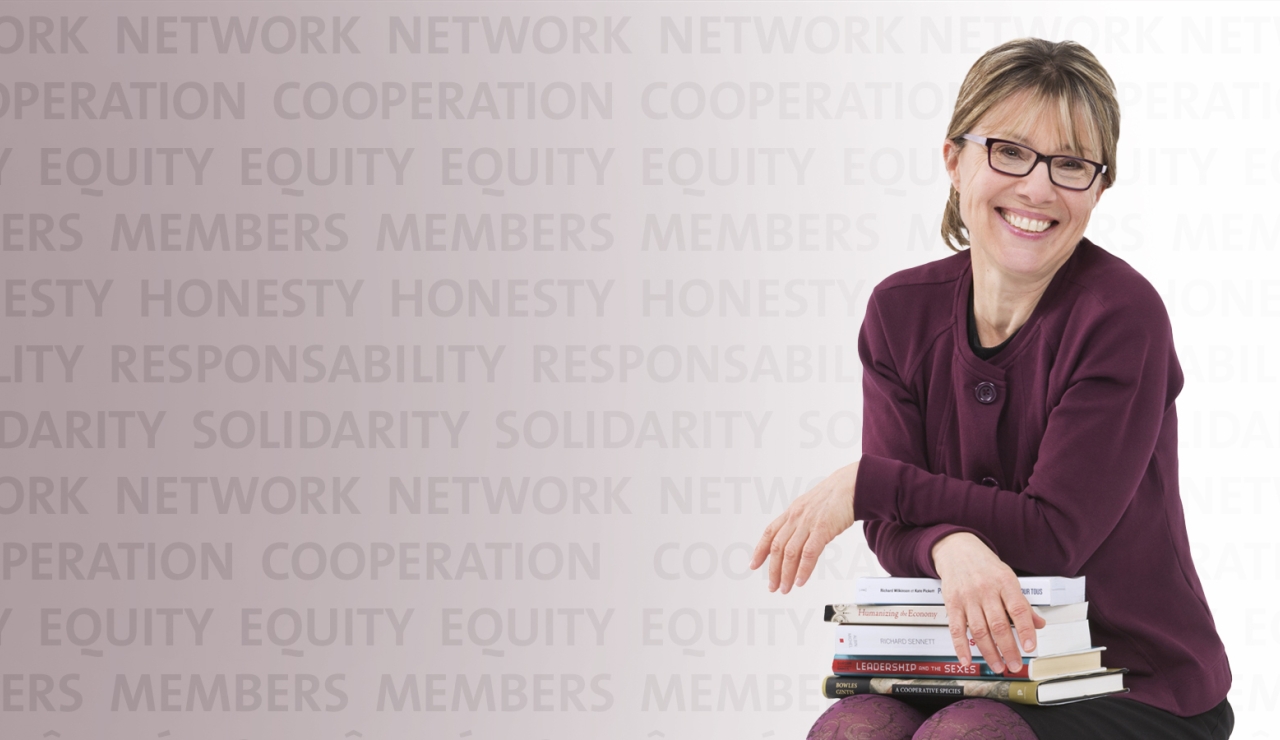 Last spring, a study conducted by Dr Sylvain Charlebois of Dalhousie University in Nova Scotia, revealed that 2.3% of Canadians – particularly millennials – identified as vegan. Being vegan is embracing a rather radical position. Vegans systematically reject any use of animals; it is a refusal to consume foods containing animals or animal-derived substances, complete rejection of leather, wool and duvet, as well as any medication that has been tested on animals, etc.
Are these 2.3% simply non-conformists? Perhaps, but a trend is clearly emerging. Towards the end of 2018, serious publications such as The Economist reported that veganism would be THE trend to look out for in the coming year. In fact, it seems that the vegan food production industry is booming. Even Tyson Foods, the largest American beef supplier has invested in Beyond Meat, a manufacturer of plant-based meat. In the first quarter of 2018, sales for vegan products grew 10 times faster than those of other foodstuffs as a whole.
In the U.S. of A, vegan food stores are multiplying. Some have already gained worldwide renown: Vegan Heaven, located in Seattle, and Heymaker's, in Brooklyn. On the other side of the ocean Germany and Austria seem to be leading the market. They say it's impossible for either of these two countries not to propose vegan options in their restaurants or supermarkets!
But why do people become vegan? They believe that raising livestock is synonymous with animal mistreatment, wastefulness and pollution, and that the consumption of meat is related to a plethora of diseases, from coronary disease to colon cancer. However, some influencers are debunking vegan assertions. Last spring for example, Jocelyne Porcher, Research Director for the Institut national de la recherche agronomique (France), and authors Paul Ariès and Frédéric Denhez, co-signed an article published in the French newspaper Libération titled Pourquoi les végans ont tout faux (Why vegans have it all wrong). Another noted researcher and lecturer on nutrition, Keir Watson, wrote the article The Case for sustainable Meat. Even biologist Allan Savory, formerly an anti-farming advocate, is now campaigning in favour of livestock and pasture-land.
They all assert that animals and their breeders are the land's primary guardians and without them, we would need to resort to grazing robots, at least in rural areas, to maintain the idyllic landscapes we all love. Moreover, they contend that livestock farming is what keeps soil healthy, and nothing can preserve the biodiversity of these lands as effectively as herbivores with their manure, urine and hooves.
However, if we all stop eating meat and convert our pastures to agricultural plots, we won't be taking full advantage or getting the best of our resources because a lot of pasture-land is just not suitable for growing crops. Furthermore, we would have to dispose of grain that is not proper for human consumption, which is currently being recycled into animal feed. Talk about wastefulness!
And what would we do with all the animals? Humans have been working and living with animals, big and small, for the past 12,000 years. These beautiful beasts have become stakeholders in the human world as well as their own. We domesticated them; we just can't let them go back into the wild. We are responsible for them.
In terms of health, if we admit that eating too much meat is unhealthy, we can also state that becoming vegan is being condemned to eating a lot of processed or laboratory-developed products, and exposing oneself to a diet deficient in vitamin B12, which isn't present in plants.
Okay. There's nothing simple or easy about this debate. We should eat less meat and, in solidarity, embrace a sustainable diet that is accessible to everyone on the planet. Whether we like it or not, human beings are omnivores. Eating meat is part of our history; it is a founding act connected to a ritual of sharing. I believe we would be better off finding the original meaning of our carnivorous diet and to honour, with all the respect it deserves and without guilt, the animal sacrifice it requires.