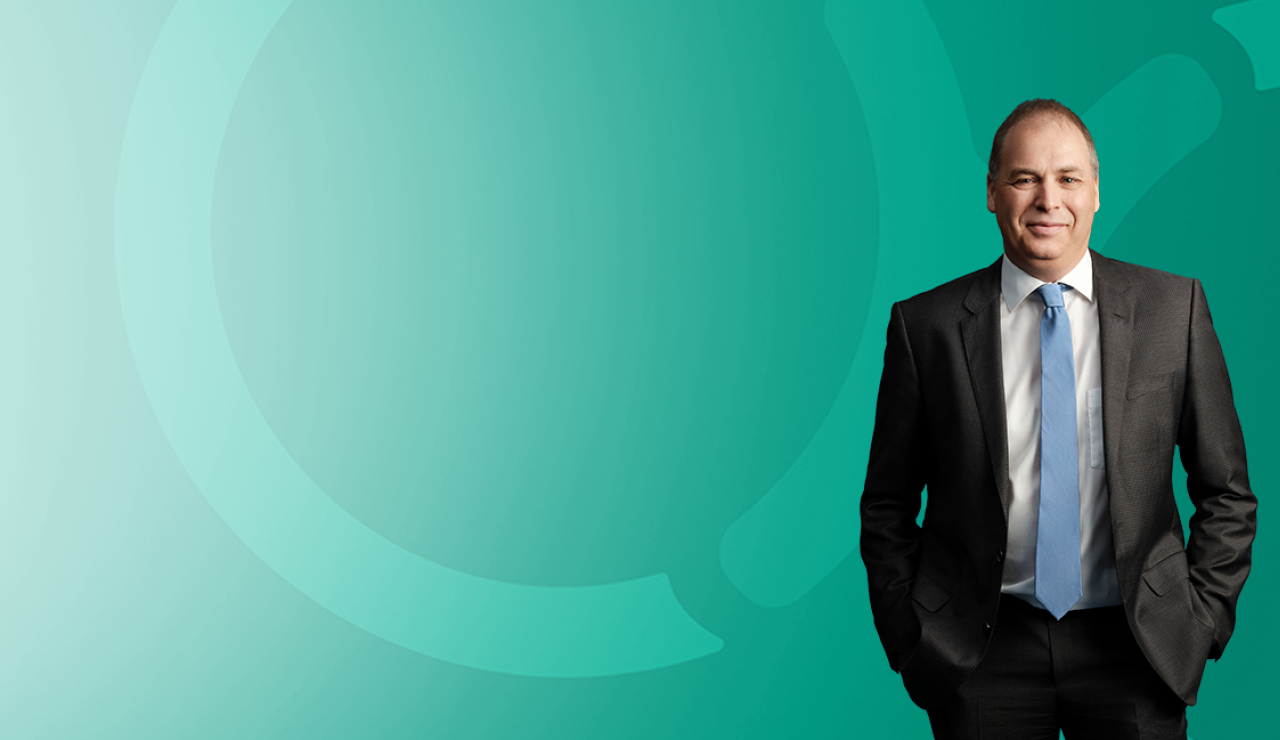 As I write this, the planting season is about to get into full swing, but unfortunately, not everything has been settled in terms of supply. Rest assured that your network is doing everything possible to find and deliver the fertilizers you still need.
When Canadian sanctions against Russia came into effect on March 2, three-quarters of the fertilizer needed for planting season was already in our warehouses. The missing quarter was expected to arrive from that country in the following weeks. The fertilizer itself was still allowed into Canada, but it was subject to a 35% tariff, and the origins of the various links in the fertilizer supply chain would now make it difficult to get it to its destination. That said, there was no way we could replace our deliveries, given the large volumes involved and the approximately 60-day lead time from purchase to receipt.
Since one of our network's primary missions is to ensure your supply, we had to overcome these obstacles and do everything in our power so that the ships and their cargo arrived in time for planting season. This has been our priority, despite all the hurdles we faced.
Of the eight ships originally scheduled, four have arrived, and arrangements are still underway for two others to arrive on time. The remaining two shipments, expected later this spring, will ultimately come from other markets, an unavoidable decision despite the sharply higher cost resulting from the inaccessibility of fertilizer. In short, the dilemma was to maintain, at any cost, the orders placed before the March 2 sanctions and the consequent price increase, but now subject to tariffs, or to cancel them and perhaps replace them at higher prices in a context of market scarcity and unknown delays, an avenue we felt was very risky.
Although the tariff was initially seen as a lesser evil, we have made numerous efforts to have it lifted. Many policymakers have been made aware of this issue, either by our many allies or by ourselves. I have raised the issue directly with ministers Freeland and Bibeau in discussions, emphasizing the principle that sanctions should always have a much greater effect on the Russian side than on ours. I also pointed out that a tariff on a product that is so critical to our producers is inappropriate, when the federal government says, "Canada stands ready to help fill the global [food] production gap."
In the absence of a clear message from the government, the signals we are able to decode at this point show there is some understanding of the need to compensate producers. That said, the tariff we have to pay at unloading must be added to the costs of fertilizer in Eastern Canada. We will continue to speak out against this injustice as long as the government has not provided compensation.