Chronicles
/
Food for thought
Ever Hear about a Cooperative Stock Exchange?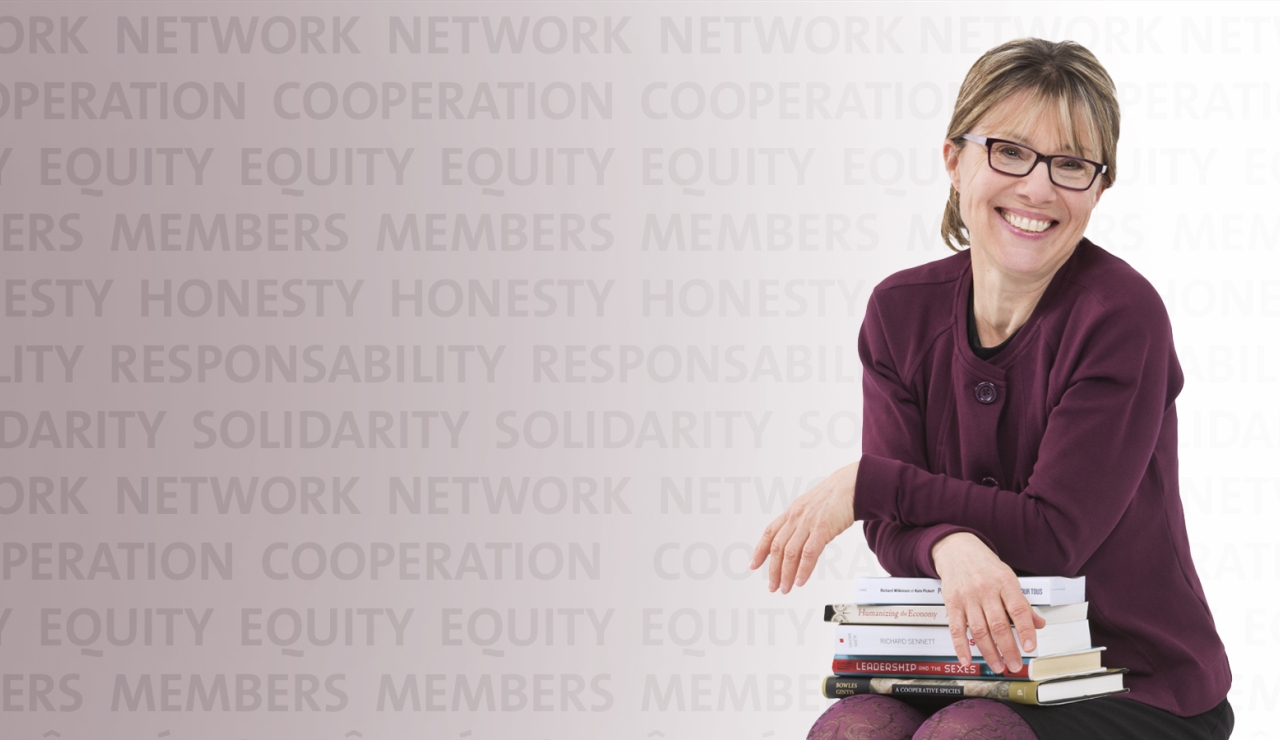 It's common knowledge: Access to capital is a significant issue for cooperatives,. Essentially financed by their members, those wanting to expand and develop their business are required to fill their additional financial requirements through financial institutions. Their competitors, usually capital-share businesses, have an extra advantage: they can conduct a public offering of securities to potential investors. This is a significant option that enables the business to get extra capital at a low cost. However, this kind of financing doesn't fit with cooperative principles.
It was in an effort to respond to this crucial issue of access to capital that the Cooperative Investment Plan (CIP) was first introduced in Quebec in 1985. It provides members and employees with an opportunity to invest in their own cooperative in the form of preferred shares through pre-established dividends and fiscal benefits. The CIP however remains anecdotal: No similar program has yet been deployed anywhere else. Thus, access to capital affects the cooperative movement as a whole.
There are a lot of small investors who don't or can't invest in the stock market due to the minimum amounts of money required to complete such investments. As the saying goes "It takes money to make money". On the one hand, there are businesses having a hard time finding access to capital, while on the other hand, there are a lot of small savings sleeping in bank accounts that are too little to engage in the administrative procedures required for traditional investments. Couldn't we make it possible for these small investors to invest in cooperatives? Stephen Gill thinks it's possible thanks to all the digital platforms currently available
Gill, a former cooperative employee, now oversees a business that provides software to retail merchants – a business which, by the way, he is thinking of converting into a workers' cooperative. A dyed-in-the-wool cooperator, he proposes a mobile application named Coop Exchange that would serve as a virtual stock exchange in which anyone anywhere in the world can easily invest in a cooperative, even if it's only a few cents.
In pure cooperative spirit, many investors with rather modest liquidities could then establish a significant fund to which cooperatives could have access.
A fantasy? Nevertheless, Dame Pauline Green, former president of the International Co-operative Alliance (ICA), is a believer. "It is a modern, innovative and intelligent digital approach that allows members to maintain ownership of their cooperatives, while providing access to capital to fund business development", stated Dame Green during an interview with the executive editor of Co-operative News, Rebecca Harvey. Last June, the proposal was put to the ICA's board of administrators and a working group was created to examine the project. As you read these lines, a report is being filed this fall during ICA's general meeting in Kigali, Rwanda.
So, looks like we'll soon have a cooperative exchange? There are still a lot of unanswered questions. First, there are the legal and regulatory considerations that need to be taken into account. And of course, risks need to be assessed. We all remember how cooperative assets were ruined by a foray into the stock exchange – just think about the Wheat Pool in western Canada, right next door. Cooperation and stock indexes seem incompatible. In fact, we are constantly congratulated for not presenting quarterly results to investors, whose unpredictable moods can turn everything upside down in a matter of hours.
There may be another kind of newly emerging investor: The investor with fewer means, more concerned with planetary and humanitarian issues that the rich investor (who believes money can solve anything!). Small investors could certainly benefit from more stable yields and in the long term, since the investment is in cooperatives, it could be perceived as an honourable political and ethical gesture, perhaps even bringing about a sense of worth. This is certainly a topic deserving of a following up!